Future Motion, makers of the Onewheel electric boards, recently released the all-new Onewheel GT S-Series, the first board designed with pro riders for unparalleled performance. Announced at Future Motion's Unleashed launch event in the Santa Cruz Mountains, S-Series is available for purchase and shipping immediately.
"S-Series has the power and performance most Onewheel riders dreamt of but didn't think was possible," says Founder and CEO, Kyle Doerksen. "This was the first time we truly set out to create a board for those who are pushing the boundaries of the sport. It took over a year of development and intensive testing with the best riders, but the proof is in the pudding. Even casual riders will notice a huge difference in the capability and confidence that the S-Series inspires."
Onewheel GT S-Series is completely reimagined to empower riders and push progression. The core of the S-Series powertrain architecture is a new industry-leading 113V drivetrain with 50% more voltage than the Onewheel GT and delivers phenomenal torque at speed and efficiency from the higher voltage. 
This is powered by next-generation, ultra-high power Molicell battery cells and a new cell block configuration with a totally redesigned battery management system and power electronics. The S-Series motor is factory-tuned for maximum power and includes upgraded magnets and ultra-premium NSK bearings, imported from Japan for ultimate smoothness and reliability.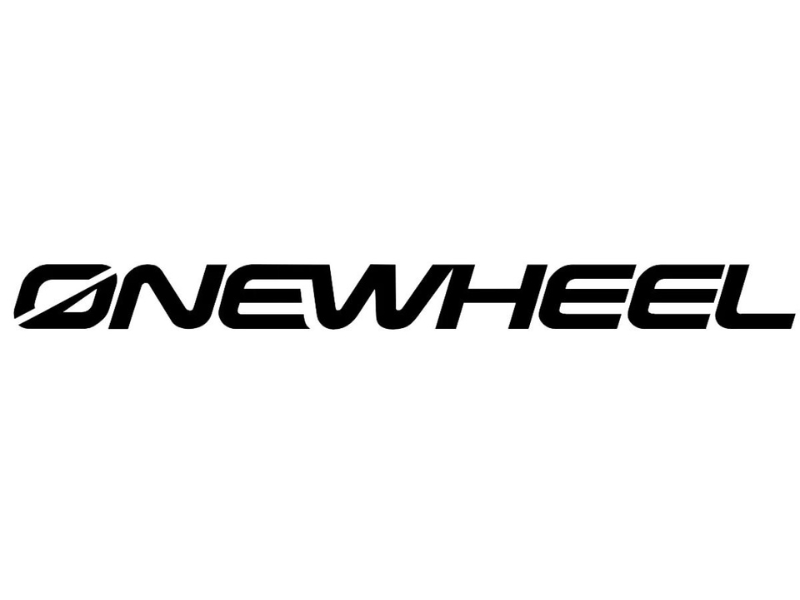 Onewheel GT S-Series has several new, key features and capabilities that improve performance including:
Increased Power, cutting edge 113V high voltage drivetrain with 50% more torque than GT for improved performance, hill climbing, and speed. 
Upgraded S-Series Motor, factory upgraded motor with ultra-premium Japanese NSK bearings for improved efficiency.
Lowboy Footpads, a more comfortable concave footpad design that lowers ride height by 5mm to give riders more control and board feel.
GT Performance Treaded Tire, constructed with compliant sidewalls and a lower durometer compound for more passive stability and control at speed.
Lighter weight, weight reduction of over two pounds from Onewheel GT.
Together, these improvements mark a dramatic leap from the Onewheel GT product with more control at higher top speeds, improved hill climbing performance and double the torque headroom at speed for a more confident ride any rider can appreciate.
"Right away I knew something was different with this board," explained Onewheel Factory Pro Team member and test rider, Neil Bennet. "The safety of the extra torque and the higher speed threshold, anyone performance-minded, they're going to want to ride this thing."
Onewheel GT S-Series also features two critical new innovations released for GT: Custom Shaping 3.0, allowing riders to harness the power of the new drivetrain, and customize their ride in numerous ways, and Haptic Buzz which gives riders additional feedback on the performance envelope of the board.
(Visited 46 times, 1 visits today)