The Beauty Health Company (NASDAQ: SKIN), home to flagship brand Hydrafacial, recently announced the launch of its first direct-to-consumer (DTC) sales channel on the Chinese e-commerce platform Tmall, one of the world's largest third-party online and mobile commerce platform.
On the Hydrafacial Tmall store, consumers can select from multiple luxe skin health treatment packages and redeem their purchase with any of a list of verified local Hydrafacial providers.
"Hydrafacial is a gold standard in China, where we continue to experience encouraging growth driven by strong provider and consumer interest for our brand and treatments," said BeautyHealth President and Chief Executive Officer Andrew Stanleick. "With our new Hydrafacial Tmall store, we are educating beauty enthusiasts about our brand every day and making it even more accessible to book, buy, and gift Hydrafacial experiences. Not to mention, we are driving clients directly to providers, helping to build their businesses."
The Hydrafacial Tmall store is the brand's first direct-to-consumer e-commerce presence, extending its omnichannel sales approach that aims to reach consumers wherever they seek beauty and aesthetics experiences: in medical offices; medspas; hospitality locations, including hotels and gyms; in retail leaders like Sephora; and now, online.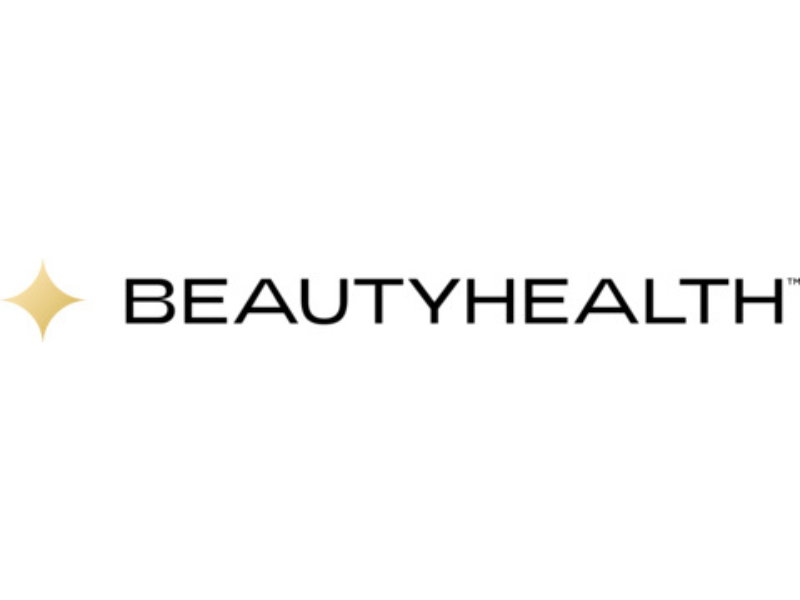 Hydrafacial is one of the first aesthetics treatment offerings on Tmall, as consumer interest grows for products and treatments that boost skin health. Tmall has expanded its beauty offerings in recent years, contributing to the growth of beauty e-commerce in China overall.
"Hydrafacial has been a pioneer in every channel we have entered, finding and capturing new appetite from consumers every time. Our entry into e-commerce in China is no different and demonstrates our commitment to capturing the long-term opportunity in the region. Asia is a key growth market for our business," added Mr. Stanleick.
Hydrafacial's debut Tmall store is part of a focused infrastructure built by BeautyHealth in China to capture the untapped opportunity in the market. BeautyHealth grew +265% YoY in China in Q2 2023.
Hydrafacial will animate its Tmall store with regular livestream-selling events, leveraging local beauty and lifestyle influencers for key moments in 2024. The store soft launched with a series of livestreams earlier this month. Treatment package offerings start at RMB 1080 for classic treatments.
Every Hydrafacial treatment starts by deeply cleansing, extracting and hydrating the skin while addressing specific skin concerns with a range of personalized boosters to finish the experience. Hydrafacial has become a favourite treatment for consumers and providers alike for the immediate, pain-free and glowing results that deliver a confidence boost with no downtime.
(Visited 12 times, 1 visits today)