Cisco (NASDAQ: CSCO) and Bang & Olufsen (CPH: BO) recently unveiled new true wireless earbuds built with enterprise-grade features customized for professionals on the go. Furthering their partnership to provide customers with top-quality audio experiences whether they're at home, at work, or in transit, the Bang & Olufsen Cisco 950 delivers a high-end aesthetic and premium sound combined with advanced security and manageability features.
This product release is an extension of the Cisco and Bang & Olufsen partnership, which addresses increased customer expectations for multifunctional devices that fit their lifestyles in and out of work. As hybrid work continues to enable flexibility in how and where people work, the Bang & Olufsen Cisco 950 enables crystal-clear audio for seamless collaboration from any setting. The earbuds are fully manageable in Cisco's Control Hub platform, giving it greater visibility and control over its entire fleet of collaboration devices and peripherals.
"As businesses continue to embrace the flexibility of hybrid work, employees need professional-grade tech solutions that enable work from any setting," said Snorre Kjesbu, Senior Vice President and general Manager of Webex Devices at Cisco. "We're excited to expand our partnership with B&O to deliver exceptional audio experiences with extensive functionality and timeless design and craftsmanship."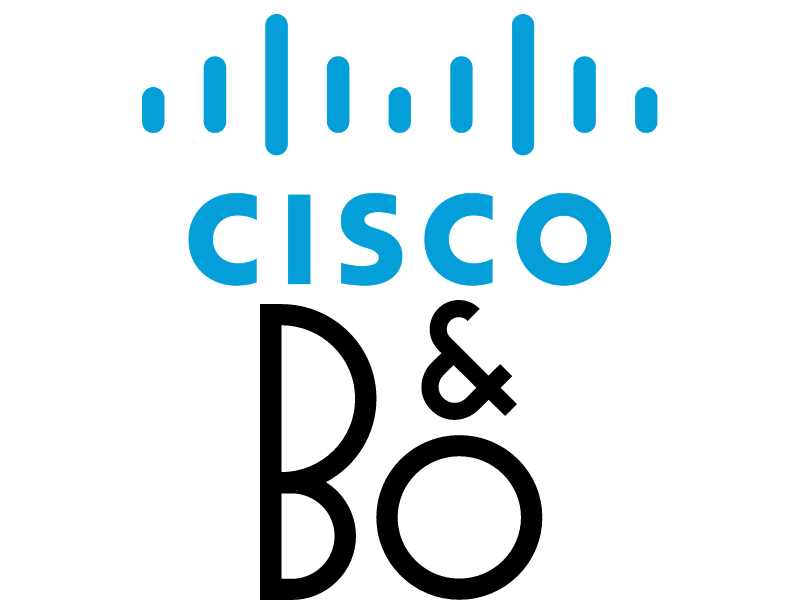 "We're excited to expand our partnership with Cisco to deliver the Bang & Olufsen Cisco 950," said Duncan McCue, Vice President of Business Development and Strategic Partnerships, at Bang & Olufsen. "Equipped with Cisco's advanced features for secure collaboration and Bang & Olufsen's unparalleled capabilities in sound innovation and design, these earbuds are perfect for hybrid workers who want immersive audio experiences."
Key features of the Bang & Olufsen Cisco 950 include:
Enhanced connectivity and functionality: With long battery life, high-fidelity audio, Adaptive Active Noise Cancellation, in-ear voice notifications, on-ear controls, and Bluetooth 5.2 for quick pairing, the Bang & Olufsen Cisco 950 provides an elevated user experience.
Enterprise-grade security and management features: IT admins can easily maintain and securely update the device in Webex's Control Hub, the central dashboard for Cisco Collaboration Devices and Webex services. They can also get valuable insights on device inventory and utilization, to help maximize their return on investment.
Extended interoperability: The Bang & Olufsen Cisco 950 is optimized for Webex and pairs perfectly with other Cisco collaboration devices, with call controls and prioritization for calling and meetings. The earbuds are also platform agnostic and able to quickly and simultaneously pair with both Android and iOS devices without compromising sound quality.
Tailored fit: The earbuds have a sleek ergonomic design, plus four sets of silicon tips and one pair of foam tips for comfort and fit based on preference.
(Visited 56 times, 1 visits today)