Aerojet Rocketdyne will develop an advanced propulsion solution for the Long Range Maneuverable Fires (LRMF) missile that Lockheed Martin is developing for the U.S. Army.
The LRMF missile is a precision fires missile that will launch from existing U.S. Army launchers, like HIMARS, to engage targets at ranges that significantly exceed those of the Precision Strike Missile (PrSM) baseline.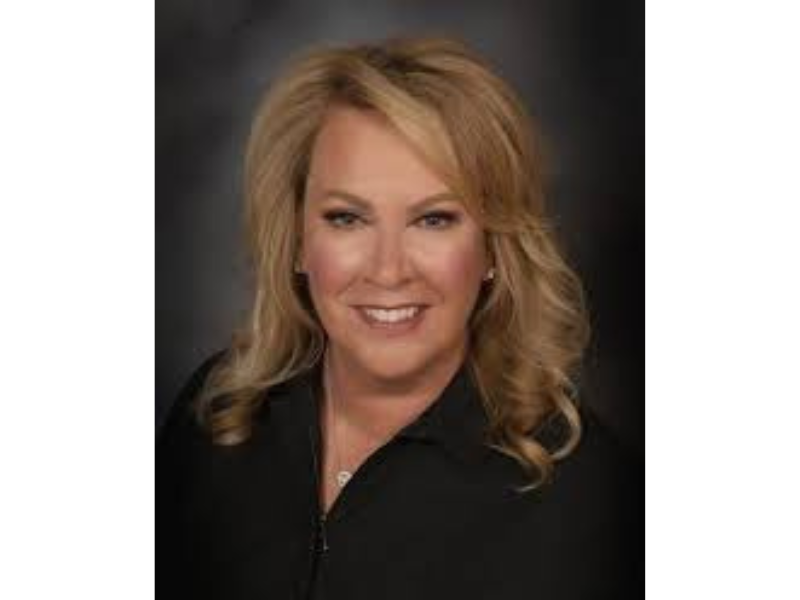 "Aerojet Rocketdyne propulsion has powered U.S. Army systems for decades, and we look forward to leveraging that experience and our talented workforce to develop next-generation missiles with significantly extended range," said Eileen P. Drake, Aerojet Rocketdyne CEO and president. "In addition to providing Soldiers the edge in offensive operations, this extended range missile will serve as a powerful deterrent, promising effective strike capabilities from long ranges."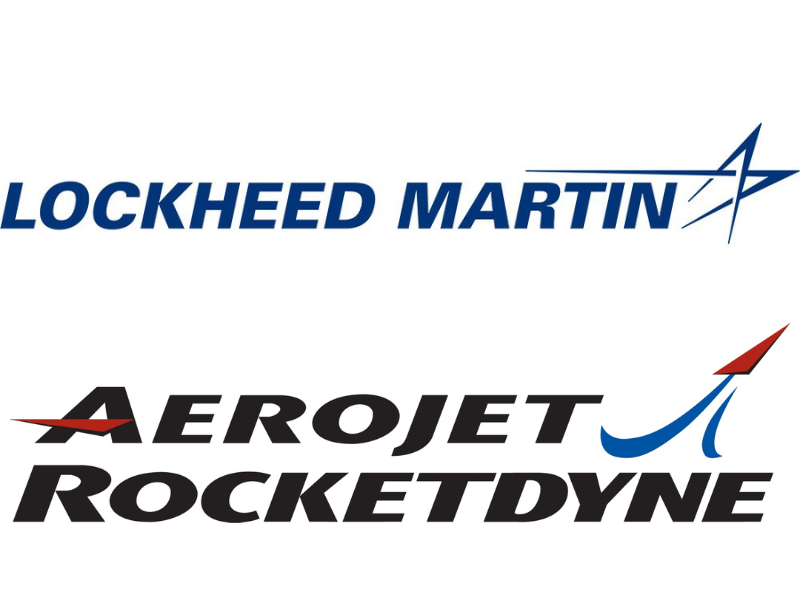 The LRMF program is using a multi-phased development approach; the current phase focuses on design and risk-reduction activities.
(Visited 101 times, 1 visits today)