Bournewood Health Systems is excited to announce that it has promoted Maria Jackson to the position of Chief Executive Officer. Previously serving as Bournewood's COO, she brings extensive managerial and leadership knowledge in behavioral healthcare to the role. A licensed clinical social worker with nearly two decades of experience in the behavioral health field, Jackson has served as program director for the Senior Behavioral Health Unit at St. Joseph's Hospital in Nashua, New Hampshire, and as CEO at Haverhill Pavilion Behavioral Health Hospital in Haverhill, Massachusetts. A hands-on boss who is passionate about providing individualized trauma-informed care, Jackson succeeds former Bournewood CEO Marcia Fowler, who recently retired.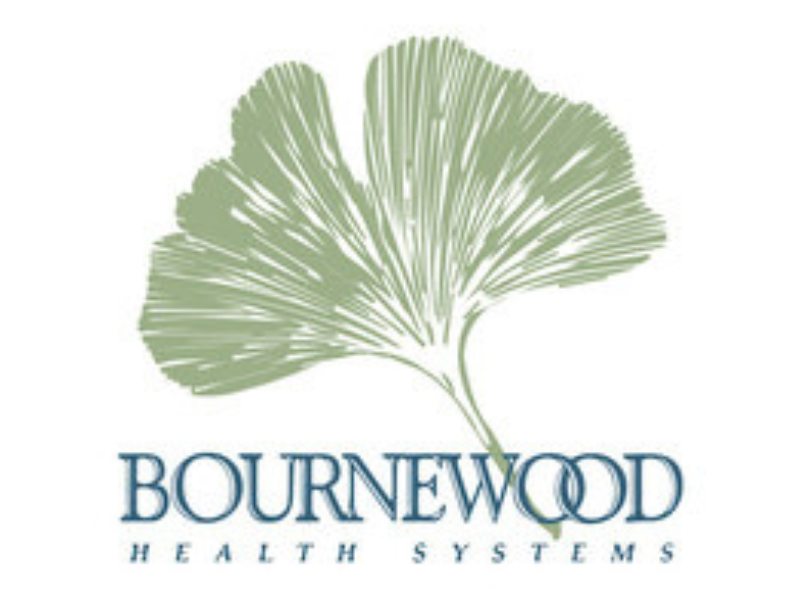 Bournewood is a full-service, independent, privately-owned psychiatric facility located in Brookline, Massachusetts, that has been serving the community for more than 135 years. They provide mental health and substance use treatment services and programs in six inpatient units and seven partial-hospitalization programs, serving adults and adolescents ages 12 to 18 in all diagnostic categories with a trauma-informed, person-centered approach. Bournewood also offer's adult and adolescent PHP services at outpatient facilities in Dedham, Woburn, and Lowell.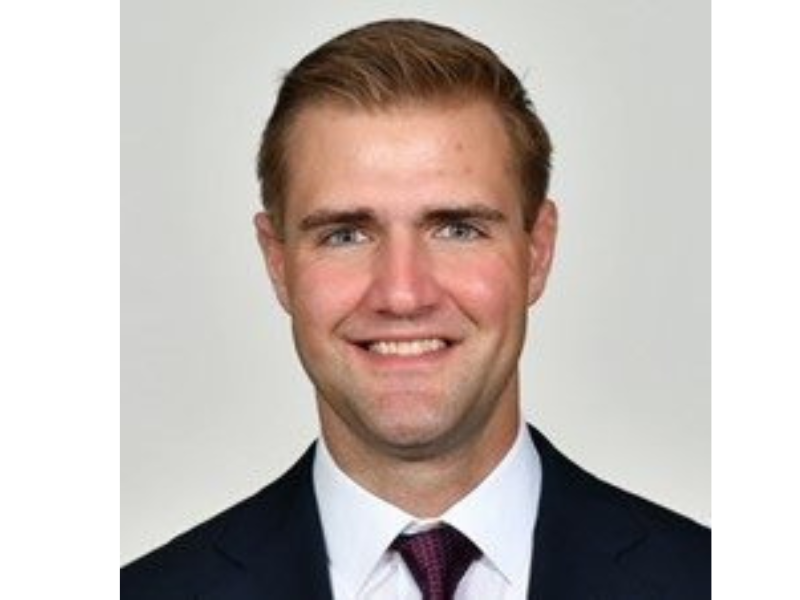 "It is an honor to be the next one to steward Bournewood's 140-year legacy of providing trauma-informed behavioral healthcare, support, hope, and recovery," Jackson said of the new role.
A pillar in the community, Bournewood also serves as a teaching hospital for medical students, psychiatric residents and fellows, undergraduate psychology students, social workers, nursing students, and expressive therapy students from top universities and schools in the Boston area.
(Visited 99 times, 1 visits today)