flō has signed agreements with three laboratories that will acquire, install, and assist in evaluating the first flō Platforms to be released in 2024. These labs will be the first to have access to flō's cutting-edge technology, where Additive Manufacturing (AM) technology is being applied to generate optical coatings on lenses. These three ophthalmic labs (all located in North America) are Cherry Optical Lab, Encore Optical, and Superior Optical Labs.
"We are extremely excited to have our first customers in North America. It is essential for us to ensure a strong Product-Market fit. Having these leading laboratories is crucial to our success. The fact that these labs placed significant sums to acquire our technology is further testament to the validity of our products in this market." – stated Jonathan Jaglom, CEO and chairman of flō.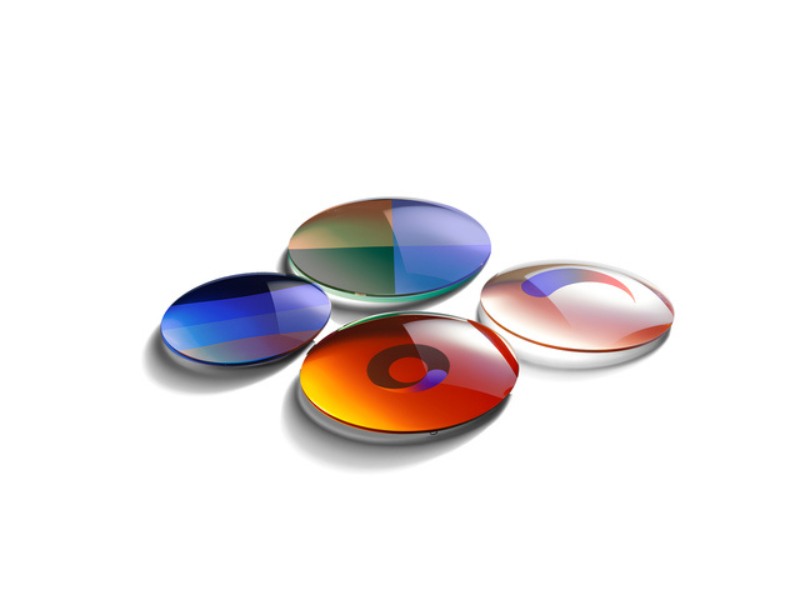 All the customers who placed orders with flō initiated contact with the company at Vision Expo West (28-30th September 2023) – the very first time flō presented its technology to the industry. "Orders were placed within three weeks, indicating a strong Value Proposition that we are offering." – Ben Levitan, Head of Product flō.
From inception, flō has taken significant steps to ensure a strong Product-Market fit. Labs, consultants, and experts in the ophthalmic field are in constant contact with the Product Team at flō. Having these first laboratories in North America assisting flō in its market evaluation is critical to flō's success. Ben Levitan continues: "A key Core Value we hold dearly is our obsessiveness to be customer-centric. Disruptive technology such as ours must have significant value to help transition the market from analogue to digital. Therefore, having these customers share with us learnings in lab environments about our systems is vital."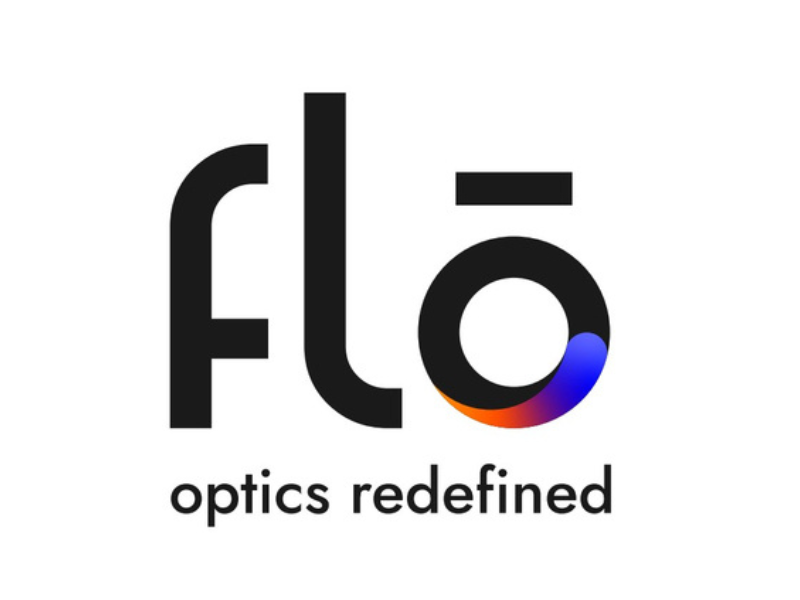 In wanting to ensure close support of the initial systems installed, flō has already recruited Field Engineers who will own ongoing customer support where needed. The Executive Team at flō has collectively released over 35 inkjet products in their past professional careers; all understand fully the importance of close support in the early stages of release.
(Visited 12 times, 1 visits today)