GOZEN, the biomaterials startup, has recently announced $3.3 million in a seed funding round.
The funding comes from forward-thinking investors including Happiness Capital (lead investor), Accelr8, Astor Management, and SOSV who recognized GOZEN's unique potential to transform the world of materials through biology. This investment will enable GOZEN to accelerate research, development, and scaling efforts for its breakthrough biomaterial, LUNAFORM, and fuel the creation of new materials.
GOZEN is on a mission to replace traditional materials in the fashion and automotive industries by producing a range of high-performing vegan and plastic-free materials. In line with the rising ESG imperative, there is a growing demand for sustainable alternatives.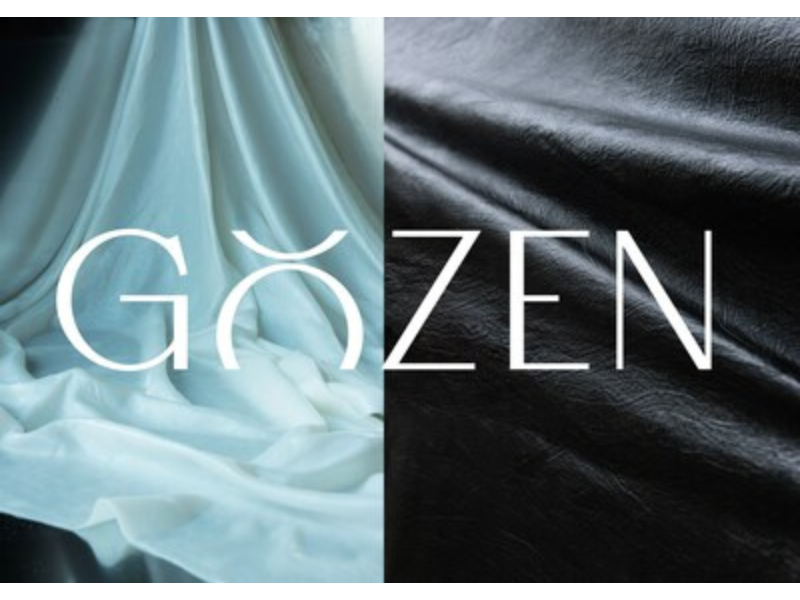 LUNAFORM, the company's flagship biomaterial, is produced by microorganisms during a fermentation process and is distinctively free from both plastic and animal components. This innovative material was unveiled earlier this month during Paris Fashion Week at the Balenciaga Summer 24 show Paris Fashion Week. The partnership with Balenciaga culminated in the Balenciaga LUNAFORM Maxi Bathrobe Coat and marked the inaugural use of LUNAFORM in the fashion industry.
Available in 13-square-foot sheets with customizable thickness and texture, LUNAFORM sets a new standard in design adaptability. Its manufacturing method is entirely vegan, non-GMO, and avoids the use of harsh synthetic chemicals.
LUNAFORM's formation requires a nutrient-rich environment where microorganisms craft intricate, ultra-crystalline patterns. Following the introduction of natural agents, a three dimensional-material begins to form. Unlike composite plant-based leathers that are assembled in layers, LUNAFORM emerges as a singular, fully formed material, giving it a remarkable tensile strength and natural flexibility.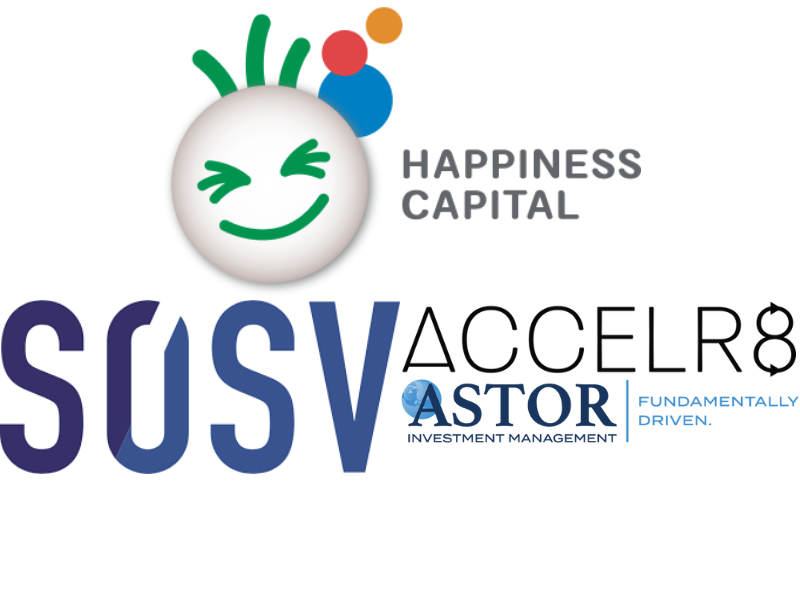 GOZEN's material production process takes just 10 days and bypasses the need for tanning. With the recent investment, the startup is progressing with its plans to open a new facility in Turkey, aiming for an annual production capacity of over 1 million square feet.
"At GOZEN, we produce advanced biomaterials with the potential to unlock circular design. With this investment, we've shown that we have a path to delivering on that potential at scale," says Ece Gozen, founder and CEO of GOZEN.
Po Bronson, Managing Director of SOSV's IndieBio, was GOZEN's first investor. "There is a lot of competition now in animal-free leather. But I believed that GOZEN's approach could surpass all others in both performance and economics, and we've already demonstrated this by launching our first commercial product – at Fashion Week, no less. We've accomplished in months what it's taken others years to do."
(Visited 24 times, 1 visits today)