Bolt.Earth, a leading Indian EV infrastructure and software company announces successful completion of its funding round, securing a substantial USD $20 million in investment. Industry sources added that this landmark funding round was spearheaded by a consortium of both longstanding and new investors, featuring notable names including Union Square Ventures, Prime Venture Partners, ITIGO Funds, and several others who share Bolt.Earth's vision for a sustainable and electrified transportation ecosystem.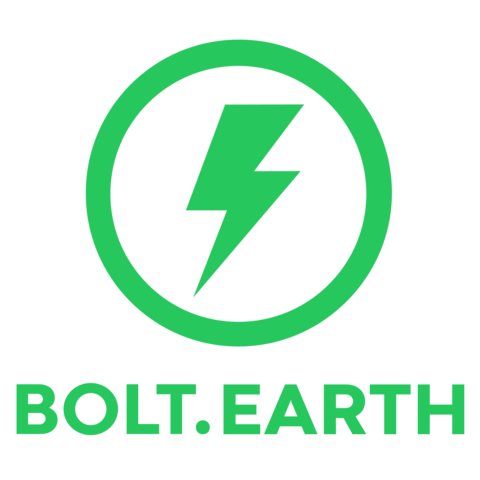 Industry sources further confirmed that Bolt.Earth will tend to utilize the Funds as Follows:
Charging Network Expansion: Recently, Bolt.Earth has achieved the milestone of successfully deploying more than 30,000 EV charging points within its charging network. The company caters to a wide spectrum of charging needs, with options ranging from slow to fast charging, featuring power outputs from 3.3 kW to 240 kW.
Product Enhancement: The funding will be instrumental in advancing the company's stellar product portfolio with a balanced mix of slow and fast charging points, catering to a varied customer base namely Bolt.Earth Lite, Bolt.Earth Lite Connected, Bolt.Earth LEVAC, Bolt.Earth Level 2 & 3.
Operating System Deployment: Bolt.Earth OS embodies a commitment to a smarter and safer tomorrow, going beyond technology to promise a greener future. For OEMs and EV dealers seeking seamless upgrades, our low-code integration platform enables EVs to become software-defined vehicles.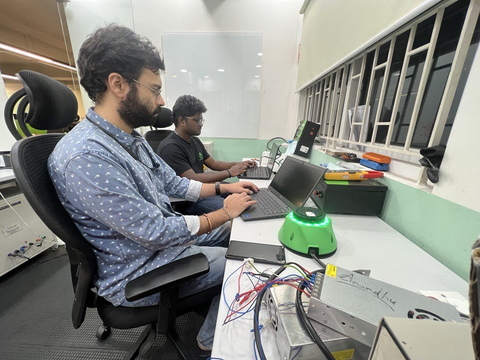 Talent Acquisition: Bolt.Earth is set to onboard top-tier professionals across a spectrum of disciplines, including tech, engineering, and product.
International Expansion: The funding will bolster Bolt. Earth's ambitious agenda is to extend its presence beyond existing markets, catalyzing the uptake of electric vehicles in Asia, Europe, South America, and Latin America.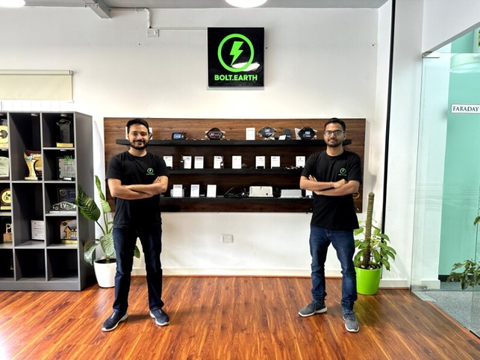 "Bolt.Earth offers an Operating System, a connected platform technology helping OEMs to develop, operate, and monitor their charging network and vehicles. We are also continuously expanding our charging network at a rate of approximately 2,000 new charging points per month. Additionally, we currently hold more than 50% market share in India's EV charging network and play a dominant role in India's EV Operating System nexus with our deployed chargers and software-defined vehicles."
– Mr. Jyotiranjan Harichandan, Co-founder, Bolt.Earth
Mr. Mohit Yadav, Co-founder, Bolt.Earth, further commented, "We are thrilled to have the backing of visionary investors who share our passion for transforming the EV ecosystem. The current $20 million fund-raise is a part of the company's plan to further its reach to every nook and corner of the country, and to begin the era of 'Make in India' EV charging infrastructure products in the global market."
(Visited 22 times, 1 visits today)