RQD Clearing, LLC (RQD), a leading provider of correspondent clearing services, recently announced its Series A financing round, led by Nyca Partners and ABN AMRO Clearing Investments B.V.
Industry sources added that this strategic investment will allow RQD to rapidly expand its service offering, and global reach, and onboard larger, more demanding clients.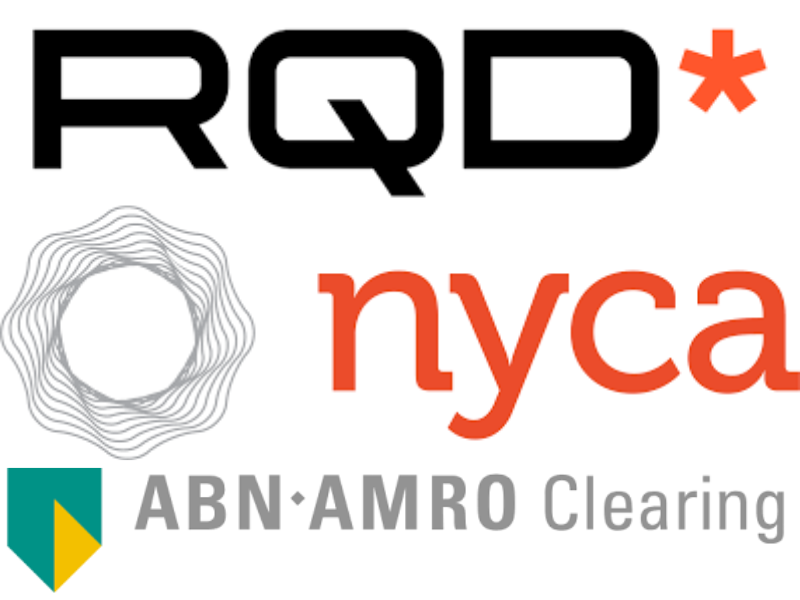 Industry sources further added that since its launch in 2021, RQD has experienced substantial growth, thanks to its advanced, cloud-native correspondent clearing platform which processes billions of dollars of US equity and options trading activity daily.
RQD's state-of-the-art platform has received praise from its clients for its modern interface, real-time access to data via APIs and webhooks, scalability, and customizability to accommodate varied client needs.
Hans Morris, Managing Partner of Nyca Partners stated, "RQD's achievements in such a short period of time are very impressive. Clearing is an essential component of every single securities transaction, and while many segments of the investing and trading ecosystem have been transformed by technology, there are no modern, cloud-native, scalable, reliable, and flexible clearing solutions in the market today. RQD will continue to be a compelling platform for broker-dealers, fintechs, and other market participants."
Jan Bart de Boer, Chief Commercial Officer of ABN AMRO Clearing stated: "We are pleased to support RQD in their growth story. RQD is complementary to our own platforms."
Michael Sanocki, CEO of RQD, stated, "We are thrilled to partner with Nyca Partners and ABN AMRO Clearing. The synergies between our firms and the wealth of collective knowledge will be powerful catalysts for taking the business to the next level. This funding enables us to better meet the needs of today's dynamic market and provide a modern, user-friendly, and seamless experience for our clients."
RQD collaborates closely with clients to provide tailored solutions, optimizing its services to meet the diversified needs of each institution. Their advanced clearing, custody, and execution solutions enable financial institutions to maintain a competitive edge in today's fast-paced markets.
(Visited 36 times, 1 visits today)