Minsight, a subsidiary of Minieye, has successfully completed nearly USD $ 10 million in angel investment financing with Fortune-Light Venture as the investor. The funds raised will be utilized for research and development of smart cockpit products and the expansion of mass production capabilities.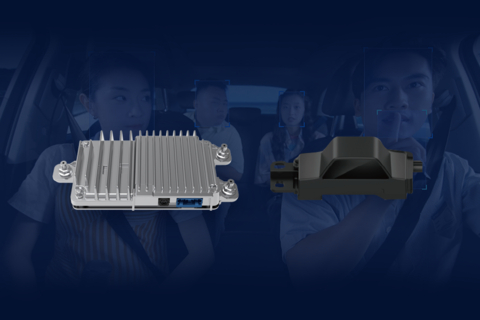 In the field of automotive intelligence, vehicles are progressing toward the "third living space". As a fundamental element, the adoption rate of smart cockpits is expected to accelerate due to the promotion of domestic and international regulations and increasing market demand.

Industry sources added that Minsight specializes in the research and development of detection and interaction solutions for smart cockpits. The main functions of its products include driver monitoring system (DMS), occupancy monitoring system (OMS), etc.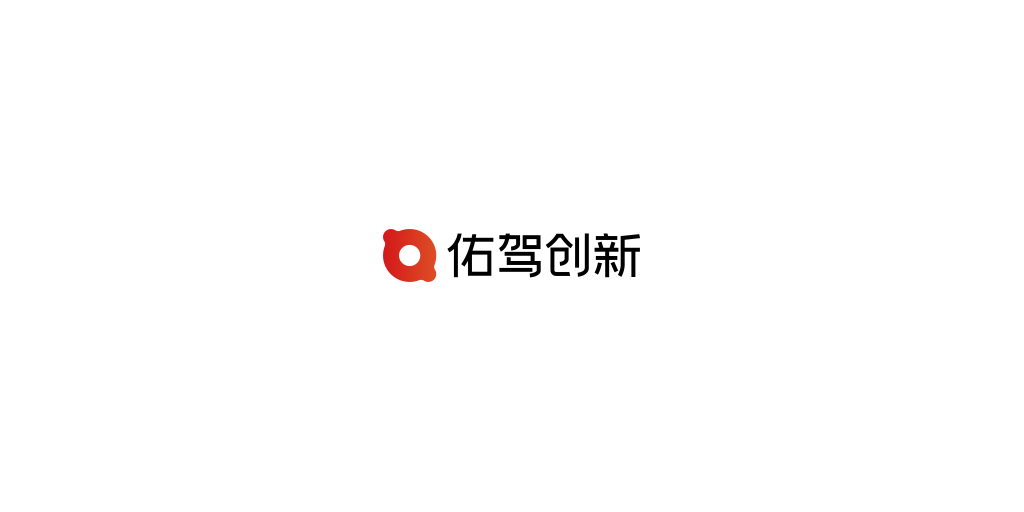 Minsight offers proactive services in six main scenarios: personal identification, secure pick-up, seamless entry, child care, multiplayer entertainment, and health monitoring. While ensuring driving safety, Minsight provides users with a more comfortable, more personalized, and more entertaining experience in the cockpit.
Minsight's core team has extensive development and project experience in areas such as artificial intelligence and visual perception. With the help of cutting-edge technological capabilities and adaptability to globalization, Minsight has managed to mass produce dozens of models and obtain certifications under European regulations such as DDAW (Driver Drowsiness and Attention Warning – Alerte à la drowsiness and to the attention of the driver) and Euro-NCAP. It is also successfully expanding into foreign markets, particularly in Europe and America.
(Visited 45 times, 1 visits today)