Alipay+ today launches the #MoneyCannotBuy marketing initiative, a series of social media campaigns and special rewards, as the provider of cross-border digital payments and marketing solutions teams with global merchants in bringing a unique travel experience to Asia's e-wallet users.
#MoneyCannotBuy features major social media campaigns and special promotion from over 100 brands worldwide ranging from major theme parks to shopping malls, luxury retailers and major airports, for mobile-savvy travelers.
In China and beyond, travelers are seeking more memorable and unique travel experiences overseas. As part of the #MoneyCannotBuy campaign, Alipay+ is also hosting some 30 lucky e-wallet users from Malaysia, South Korea and Thailand on a Dream Tour, to share the excitement of the Asian Games and experience using their home e-wallets in China.
In-app offers for Alipay and other major e-wallet users
The initiative comes as Alipay+ has unveiled a series of special promotions for consumers globally, including Alipay users, for China's longest public holiday, also known as Golden Week, which bridges over to fall and winter travel seasons.
On top of the #MoneyCannotBuy partner deals, Alipay users can also enjoy in-app car rental services across 200 countries and regions, extra 20% tax refund from major retailers in France, Italy and Spain, as well as other promotions offered by global merchants and tourism agencies.
Paralleled promotion and offers are also available to users of other Alipay+ partner e-wallets, including AlipayHK (Hong Kong SAR, China), GCash (The Philippines), TrueMoney (Thailand) and Touch 'n Go eWallet among others. The offers range from coupons and free milk tea at Printemps in Paris to 10% off at Seoul's Noryangjin Fish Market.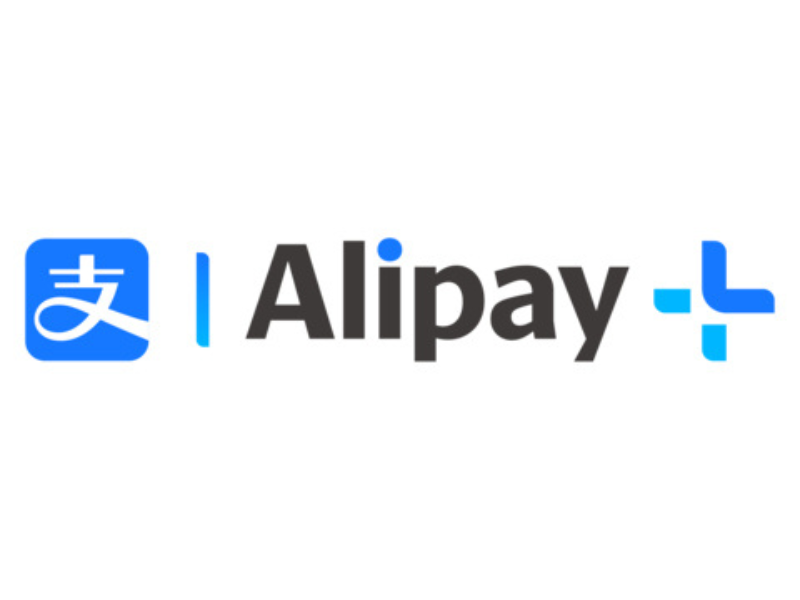 2023 has been a year of major breakthroughs for Alipay+. Created as a suite of cross-border mobile payment and marketing solutions by Ant Group, Alipay+ now works with about 30 leading e-wallets. With its recent extension into the Chinese mainland, the service now connects tens of millions of merchants in 56 markets to over 1.4 billion payment accounts in Asia and beyond. Consumers enjoy seamless payment and a broad choice of deals using their preferred payment methods while travelling abroad. Small and medium-sized businesses may use Alipay+ digital tools to enhance efficiency and achieve omni-channel growth.
Alipay+ outbound tourism campaign this fall debuts in Dubai with Mid-Autumn rewards
As one of the Chinese travellers' new favourite destinations, Dubai's downtown shopping malls, such as Galeries Lafayette, Bloomingdale's and Harvey Nichols, are rolling out 15-30% discounts to attract Chinese consumers. Alipay users can also enjoy perks like free massage from Galeries Lafayette when they book a session through the app.
A group of lucky e-wallet users from Alipay, AlipayHK (Hong Kong SAR China), Mpay (Macao SAR China) and OCBC (Singapore) even won round-trip flights and accommodation in Dubai. They also found the poems they submitted through an earlier Alipay+ social media campaign projected onto the 828-metre commanding Burj Khalifa to light up the sky.
The poems are presented alongside a 3-minute branding video of Alipay+ at the world's tallest building in celebration of the Mid-Autumn Festival, a traditional festival of family and friends' reunion under the full moon. The video showcases the importance of connectedness and heart-to-heart reunion through the lens of a rabbit travelling around the world in search of the moon.
The same branding video and poems will also be featured spontaneously at Aurora Plaza and Citibank Plaza on the Bund in Shanghai. For more fun, an underground train in Hangzhou has been revamped as a time tunnel to various hot destinations to mark the embarkment of the Golden Week and the #MoneyCannotBuy campaign.
"With a potential reach of over 1.4 billion consumers with increasing demand for unique travel and shopping experiences, we believe Alipay+ is in the best position to offer an omnichannel and pool resources with our merchants and digital payments partners," said Dr Cherry Huang, General Manager of Alipay+ Offline Merchant Services at Ant Group. "We hope more businesses can take part in the initiative to help deliver the best #MoneyCannotBuy experiences to consumers and unleash more growth through innovation and collaboration."
(Visited 15 times, 1 visits today)