Recently AVASK Accounting & Business Consultants Ltd. announced in collaboration with KATA Global Logistics Ltd. their new omni-channel end-to-end supply chain management solution. This innovative solution enables e-commerce entrepreneurs to reliably transport products from their manufacturers to marketplaces and fulfilment houses, creating a simplified supply chain and ensuring local tax compliance.
While traditional solutions address supply chain aspects such as logistics or last-mile delivery, AVASK and KATA's solutions include the collection of goods from manufacturers, shipping overseas to the destination port, importing the goods (including all customs clearance), and finally delivery Mile to a 3PL or marketplace fulfillment center, e.g., B. Amazon FBA.
The AVASK and KATA solution also manages expert advice and support for the company, making the trip as cost and tax-efficient as possible. AVASK also handles all tax matters when importing goods, including import VAT deferral regulations, VAT returns, distance selling in the EU, and the new Eco-Compliance Requirements (EPR) within the EU.
Omni-channel fulfillment solutions
The company has recognized the popularity of omnichannel selling and offers unparalleled flexibility with its solution. With more than 50 marketplaces available in the EU, e-commerce sellers are looking to diversify to mitigate risks. Unlike other solutions with limitations, AVASK and KATA offer an open approach.
Mark Houghton, Director of Customs and International Cross Border Logistics at KATA, said: "In this changing environment, it is paramount for companies to lead in global compliance and strive for a seamless, tech-enabled product.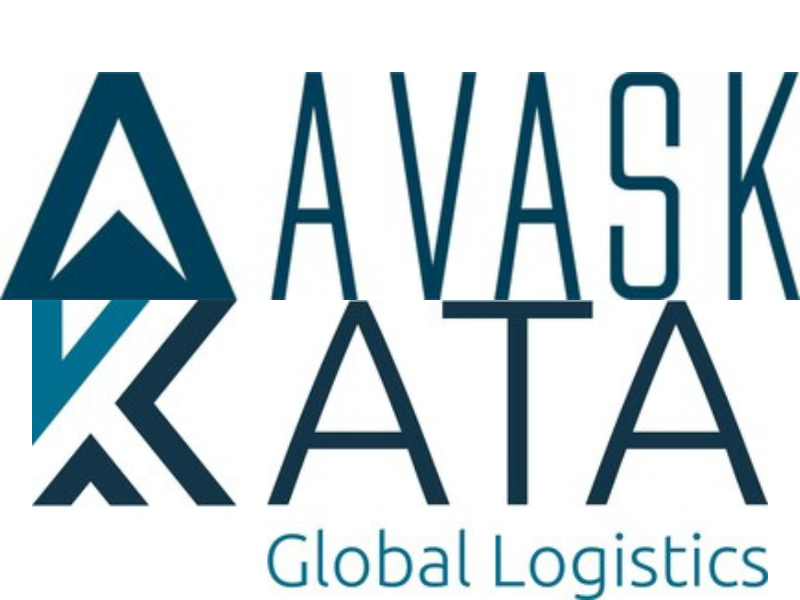 "Working with pioneers like AVASK and KATA provides a unique opportunity to overcome the complicated maze of local taxes, customs duties, importer documents, EPR, and local government bureaucracy. This is exactly where AVASK and KATA shine the most."
Global reach – local support
Based on extensive customer surveys, AVASK and KATA have recognized that local support is preferred to overcome localization barriers in cross-border trade. Their experts are strategically located in the US, UK, and critical Amazon fulfillment countries such as the Netherlands and China.
This global support is in addition to our AEO status in the EU, recently granted to AVASK, which allows us to clear goods at any port within the EU. Specialist e-commerce consultants provide precise guidance to enable clients to achieve maximum cost savings, including import VAT deferral arrangements and customs warehousing solutions.
Dr Angelos Katsaris, Professional Services Director at AVASK, said: "KATA was founded to address sellers' pain points during Brexit. 18 months later, KATA is part of the AVASK Group, completing our global compliance vision.
When asked about the future of AVASK, Dr. Katsaris: "AVASK strives to continuously expand our services to meet the needs of our customers. Starting in 2024, we will build on strategic acquisitions across the e-commerce ecosystem."
Real cost savings
With preferential pricing through their global shipping and logistics partners, as well as their award-winning e-commerce accounting and tax compliance services, AVASK and KATA's end-to-end solution provides a streamlined approach that enables sellers to reduce their costs, reduce their administrative burden, and trade cross-border with confidence.
(Visited 27 times, 2 visits today)