Fisker Inc. ("Fisker"), driven by a mission to create the world's most emotional and sustainable electric vehicles, recently announced that David King has been promoted to Chief Technology Officer.
King will immediately assume his new role, replacing Dr. Burkhard Huhnke, who is leaving the company for personal reasons.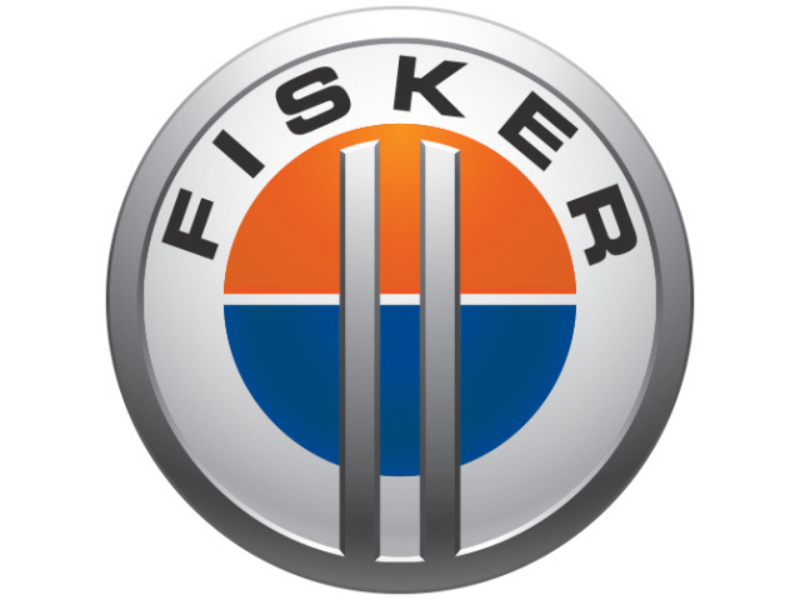 King joined Fisker in 2021 after three decades in the auto industry. As Fisker's SVP – Engineering, he previously headed up global Body Engineering, where he oversaw the development and launch of the Ocean body program in Graz, Austria at Fisker's manufacturing facility. King also supervised UK operations and led Fisker Magic Works, the company's special vehicle division. In this position, he has been leading the development of the Fisker Rōnin super GT convertible and the Force-E offroad package for the Fisker Ocean.
As CTO, he will report to Chairman and CEO Henrik Fisker and will lead Fisker's global engineering and software teams in the US, Europe, India, and China.
"David has made major contributions to our engineering innovations and has provided dynamic leadership as we have moved into volume production and deliveries of the Ocean SUV," Henrik Fisker said. "He will now bring his considerable experience to the task of leading the company into the next phase of its growth as we bring several new vehicles to market by 2025."
Fisker added, "We wish Burkhard well in his future endeavours and are grateful for his efforts."
(Visited 9 times, 1 visits today)