Cushman & Wakefield (NYSE: CWK) recently announced that Michelle Felman has been appointed to its Board of Directors, effective November 2, 2023.
Felman is an accomplished executive with more than 30 years of experience in the real estate and investment industries. Most recently she served as Executive Vice President and co-head of Acquisitions and Capital Markets at Vornado Realty Trust, a fully integrated equity real estate investment trust. Previously, she was Managing Director for Global Business Development and Portfolio Acquisitions and Business Ventures in the real estate division of GE Capital and an Associate in the real estate division of Morgan Stanley. She has served as an adjunct professor at both The Wharton School of the University of Pennsylvania and Columbia Business School in New York. In addition, she brings strong corporate governance experience having served on several public and private company boards, among them Choice Properties Real Estate Investment Trust, which is one of the largest real estate investment trusts in Canada.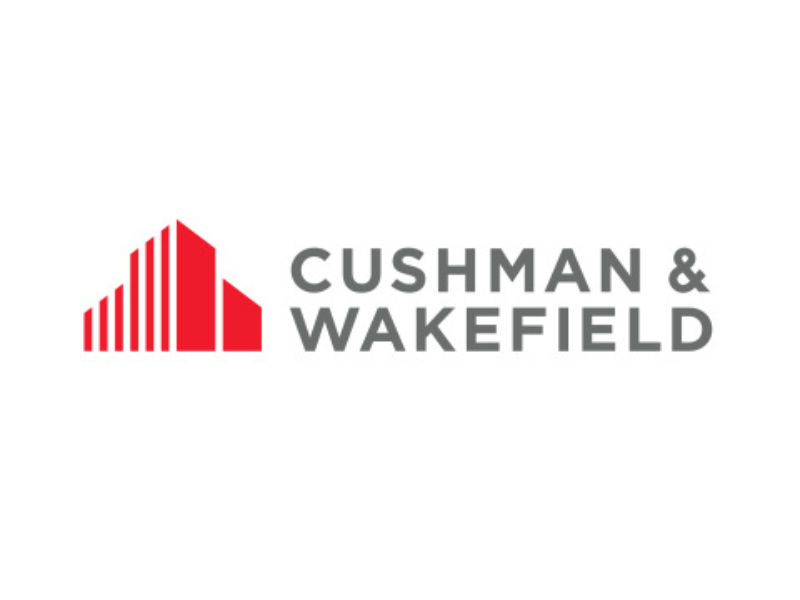 "Michelle Felman's achievements as an executive leader and advisor with experience in multifamily, retail, and industrial bring meaningful expertise to Cushman & Wakefield. We are honored to have Michelle as a member of the firm's Board of Directors and look forward to working with her," said Brett White, Executive Chairman of Cushman & Wakefield.
"I'm excited and pleased to join the Cushman & Wakefield Board of Directors as the firm continues to lead the industry conversation through the complexities of today's real estate decision-making," said Michelle Felman.
(Visited 11 times, 1 visits today)