Coca-Cola Bottlers' Sales & Services Company (CCBSS), a limited liability company owned by nearly 70 independent North American Coca-Cola bottlers, announced recently that Kimberly Green Reynolds has been named as the company's Chief Procurement Officer reporting to Brandi Shortt, CCBSS President and CEO. Kimberly will have further accountability to the Bottler Procurement Advisory Committee and the CCBSS Board of Directors.
As Chief Procurement Officer, Kimberly will lead the CCBSS Procurement organization with ultimate responsibility for more than $70 billion in procurement spend. She will collaborate with leaders across the North America Coca-Cola Bottling System, Coca-Cola North America Operating Unit (NAOU), and Coca-Cola System suppliers to serve the organization's customers in the areas of value creation and risk mitigation while delivering a competitive advantage.
"We are very proud to have Kimberly lead our incredibly talented Procurement team," said CCBSS President and CEO Brandi Shortt. "She brings an incredible depth and breadth of Coca-Cola System, beverage industry, and bottler experience, gained over more than two decades. This adds valuable perspective to our strategy as we continue our work for the Coca-Cola System in the most innovative, collaborative, and effective manner possible."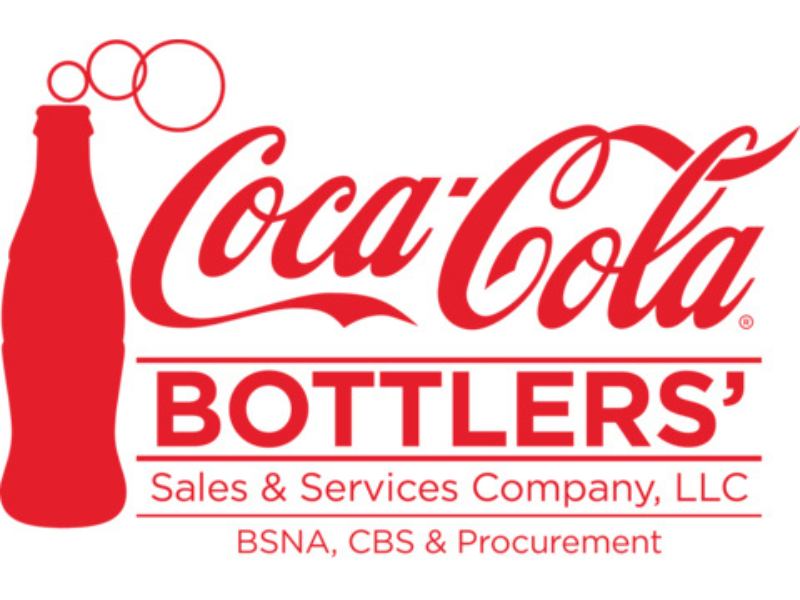 Kimberly has a wide range of expertise and business acumen which she will leverage in her new role. Most recently, she served as the Sr. Director of ingredients and Commodity Risk Management for CCBSS Procurement, directing strategic sourcing, and managing a portfolio of categories including beverage gases, sweeteners, and commodity insights. Kimberly has held management roles in CCBSS Procurement since becoming a part of the team in 2016.
Before joining the Coca-Cola System, Kimberly built an impressive 15-year career working in the areas of procurement and business transformation. Most currently, before CCBSS, she held leadership roles with Archer Daniels Midland Company and Diageo.
With more than 20 years of operations and supply chain leadership experience, Kimberly is widely recognized for her extensive knowledge and capability in the areas of strategic business management, proficiency building, and integration initiatives. Her appointment represents the company's deliberate focus on developing talent and helping to make it easier to do business in the Coca-Cola System. Kimberly believes in creating and maintaining operational partnerships that generate shared value and sustained success.
Kimberly received an Executive MBA from the University of Connecticut and holds a BS in Agricultural Education from Clemson University.
(Visited 52 times, 1 visits today)