Protecht, a leader in risk and resilience software, recently announced the appointment of Gary Lynam as its new EMEA Managing Director.

During his time at Protecht, Lynam has led the customer success division, overseen multiple successful global GRC system implementations, and contributed significantly to helping its customers achieve their risk management objectives.
Industry sources added that Lynam has been an integral part of establishing and growing Protecht since he joined as Director of ERM Advisory five years ago. Prior to Protecht Lynam served as a risk advisory consultant to three major banks, including NatWest. He started his career in Risk Advisory at KPMG.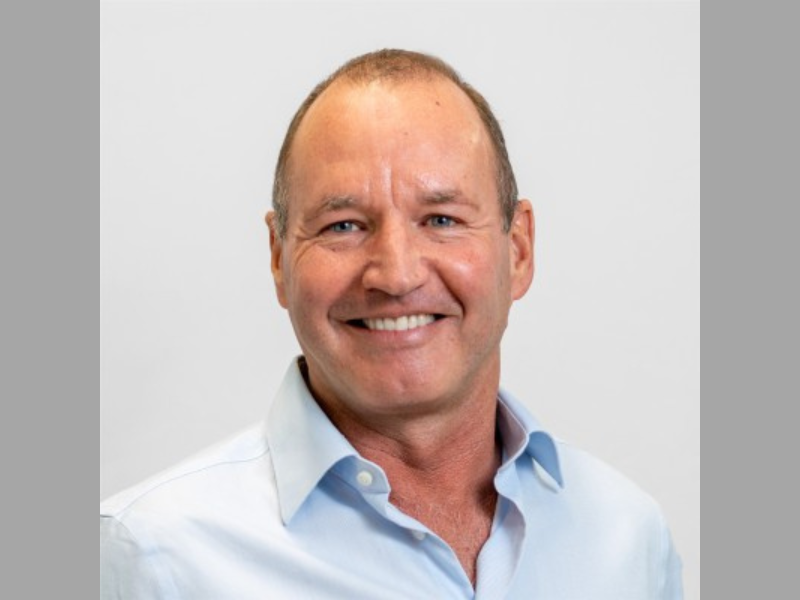 "Gary has been instrumental in growing Protecht's brand in the EMEA region and is a proven expert in Governance Risk and Compliance (GRC)," said David Bergmark, CEO at Protecht. "We are very confident Gary will guide our EMEA business through the next phase in its journey and drive adoption of the Protect ERM platform in the region."
Gary Lynam comments: "I am delighted to have the opportunity to build on Protecht's success in EMEA. I look forward to bringing continued value to organizations who want to gain an actionable view of operational risk, resilience, and compliance to prepare for every eventuality and regulatory obligation on the horizon."
The appointment of Lynam comes at a pivotal time for Protecht, with the recent announcement of its enhanced Operational Resilience module to enable businesses to minimize disruption risk and ensure good customer outcomes. Protecht, a single, interconnected platform that produces a holistic view of risk has also recently been named as a Leader in Operational Risk Management for the overall market in the G2 Fall 2023 Reports and leader in Mid-Market GRC Platforms badge.
(Visited 9 times, 1 visits today)