Situated along the beautiful shores of Dubai Creek Harbour, Vida Creek Beach is redefining luxury living. Offering an upscale lifestyle with 99 rooms and suites, this location offers a natural blend of state-of-the-art facilities, laid-back elegance, and artistic charm, all in the heart of the bustling Dubai.
Dubai Creek Harbor, home to Vida Creek Beach, offers a peaceful escape from the hustle and bustle of the city. The area features views of the hotel's private lagoon and a gorgeous 6km promenade, offering leisurely walks with enchanting scenery as a backdrop. The hotel is also 20 minutes drive from downtown Dubai and a 15-minute drive from Dubai International Airport.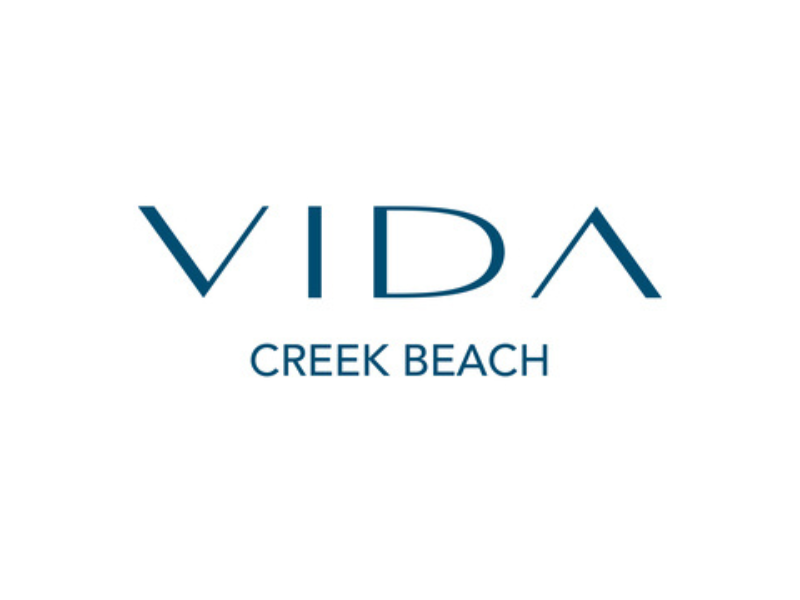 The hotel is a masterpiece of modern architecture and overlooks a soon-to-be-opened private man-made lagoon. This beautiful lagoon features a state-of-the-art wave system that artificially creates the beach's natural waves, allowing guests to enjoy a trendy beach atmosphere. The lagoon is also an oasis of tranquility and relaxation.
The hotel's interior is inspired by the beautiful bronze hues of a sunset reflected in the bay, creating a warm and welcoming atmosphere that is cutting edge and inviting. The carefully selected art complements the building by redefining the idea of ​​a rare collector's item and incorporates contemporary and international elements.
Accommodations at Vida Creek Beach offer a full range of options, including deluxe rooms, premier rooms, and lagoon suites. The hotel also has numerous dining options to whet the appetite of any foodie. Additionally, the hotel can accommodate events, with meeting rooms filled with natural light, minimalist design, and equipped with the latest audio-visual technology.
(Visited 21 times, 1 visits today)