Singapore-based iMin Technology has recently secured US$5 million in Series Pre-A funding led by Yonghua Capital, as the demand for digital commercial devices like point-of-sale terminals, industrial scanners, and self-service kiosks continues to rise globally. Founded in 2018, iMin Technology is dedicated to its brand promise and plans to leverage emerging technologies and opportunities for partners in innovative services.
As part of its commitment to innovation, iMin introduced the Swan 1 Pro, reportedly a cutting-edge point-of-sale device that stands out as one of the most powerful Android cash registers globally. This product is said to challenge traditional Windows devices and aims to revolutionize the industry with its advanced features and performance capabilities.
Aimin Hu, the Founder and CEO of iMin, expressed enthusiasm about collaborating with new investors to bring smart commercial devices to small businesses worldwide. Despite the uncertain global economic outlook, he highlighted the untapped potential stemming from IoT developments.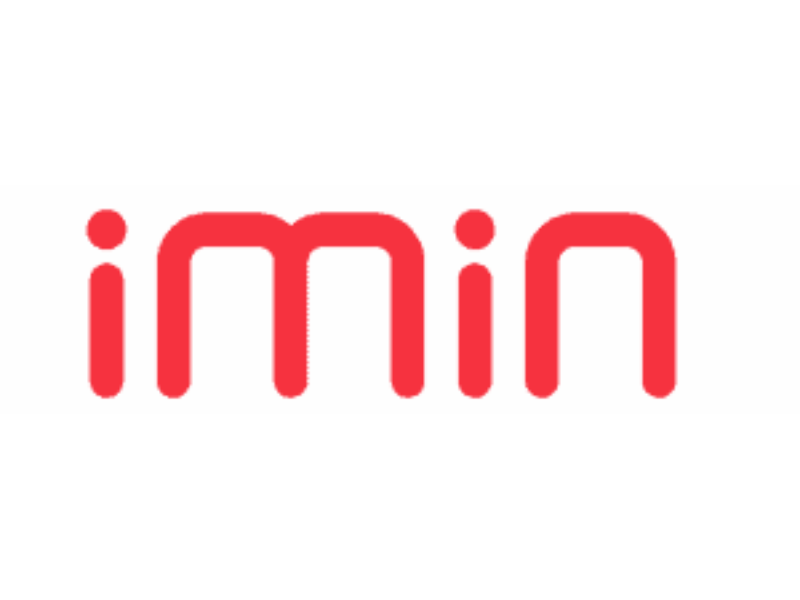 In addition to its hardware innovations, iMin Technology has also launched the iMinKit Mobile Device Management (MDM) platform. This platform caters to various business partners, ranging from food delivery services to digital payment platforms and SaaS companies in the F&B and retail sectors.
"In the post-pandemic era, the global market has swiftly embraced digital transformation. The evolution of business operations and consumer transaction methods has unlocked vast opportunities for commercial smart hardware on a global scale. We are highly confident in the iMin team's extensive experience in R&D, manufacturing, and business development. Since its inception, the company has grown rapidly, gradually establishing stable customer relationships, and building significant market influence. With its product strength and global business expansion capabilities, we anticipate that iMin will emerge as a leading enterprise in the global smart commercial equipment sector," Mr. Hong Yixiu, partner at Yonghua Capital.
Similar news:
Matter raises $10 Million Series A Funding
Stamus Networks receives $6M Series A funding
Airalo receives $60 million in Series B funding
Lyvely secures investment from Cypher Capital
Tianyu to display its innovation Excellence at Seamless Middle East
(Visited 32 times, 1 visits today)