BingX, a leading global cryptocurrency exchange, has launched a new, updated Guaranteed Price feature to ensure zero slippage in perpetual futures. This innovative feature will cover all 166 trading pairs available on BingX's perpetual futures, including popular options like BTC/USDT, ETH/USDT, and more.
Perpetual futures contracts are crypto trading instruments tied to the value of an underlying asset. It allows crypto traders to speculate on the future prices of the asset. Unlike traditional crypto futures contracts that come with an expiry date, perpetual futures are signed to perpetuity.
Slippage in perpetual futures refers to the difference between the expected price at which a trade is placed and the actual price at which the trade occurs. It generally occurs when there is low market liquidity or high volatility. There could be fewer market participants to take the other side of a trade, and so more time is required between placing the order and the order being executed after a buyer or seller has been found.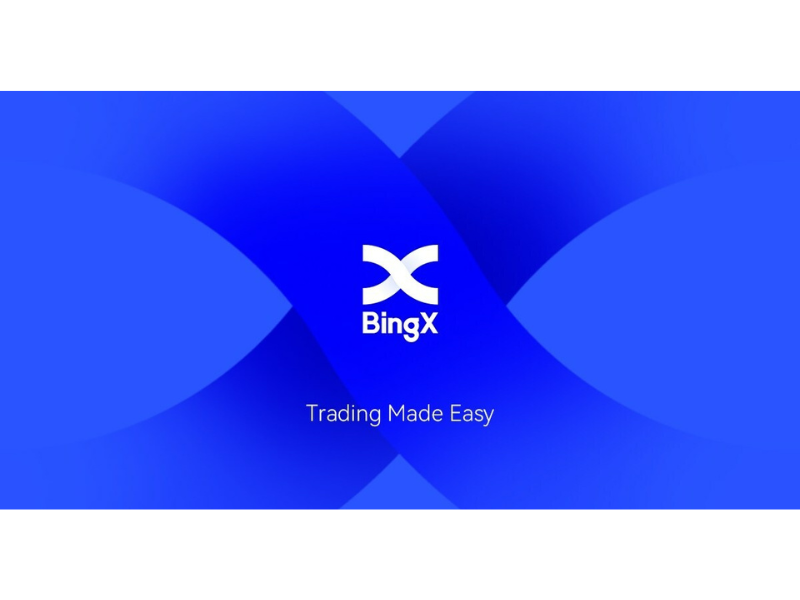 The Guaranteed Price empowers BingX users to execute their trades precisely at the preset price without worrying about market fluctuations. By selecting this feature when creating a "Trigger Order" or "Stop-Loss Order," BingX users can ensure that their positions are executed without slippage, with BingX assuming the associated risks. BingX's Guaranteed Price feature comes with a fee based on the actual trading volume upon successful order execution.
Megan Nyvold, Head of Branding at BingX, expressed, "With the introduction of our enhanced Guaranteed Price feature, we're putting the power of precision trading into the hands of our users. BingX's dedication to innovation and user-centric solutions shines through as we push the boundaries of what's possible in cryptocurrency trading."
BingX plans to further enhance user experiences by extending the mechanism to various domains. With these new features, BingX assures of delivering a secure and efficient trading environment in the cryptocurrency trading sphere.
More news from BingX:
BingX makes strategic investment in AI and Web3 Startup Moonbox
BingX extends partnership with CertiK to strengthen security and transparency
BingX introduces Multiple Deposit Addresses for each blockchain network
More cryptocurrency news:
KryptoGO introduces AI-Powered One-Stop Web3 Cloud Solution
Vechain and SingularityNet collaborate to build enterprise-grade tools
Mastercard selects Fluency as its new CBDC Partner
(Visited 4 times, 1 visits today)