ACE Money Transfer, a leading global money transfer company based out of Manchester, United Kingdom, partners with a growing Islamic banking network in Pakistan, Faysal Bank Limited (FBL), to offer seamless remittance service to Pakistani expats living abroad. Ex-Pakistani cricketer, Shoaib Akhtar, has joined the mission as an ambassador to the cause and is promoting the use of regulated remittance channels.
Shoaib Akhtar, encouraging overseas Pakistanis to use regulated channels, says, "Every single penny sent by Pakistanis living abroad can make a huge difference in the current economic despair. It is now more than ever that Pakistan needs remittances sent via legal channels."
Pakistanis across the UK, Europe, Canada, Australia, and Switzerland can now send money to Pakistan to more than 700 Faysal Bank's Islamic branches free of charge at competitive exchange rates. The partnership enables convenient, secure, and instant transactions that are processed in seconds, even on weekends and public holidays.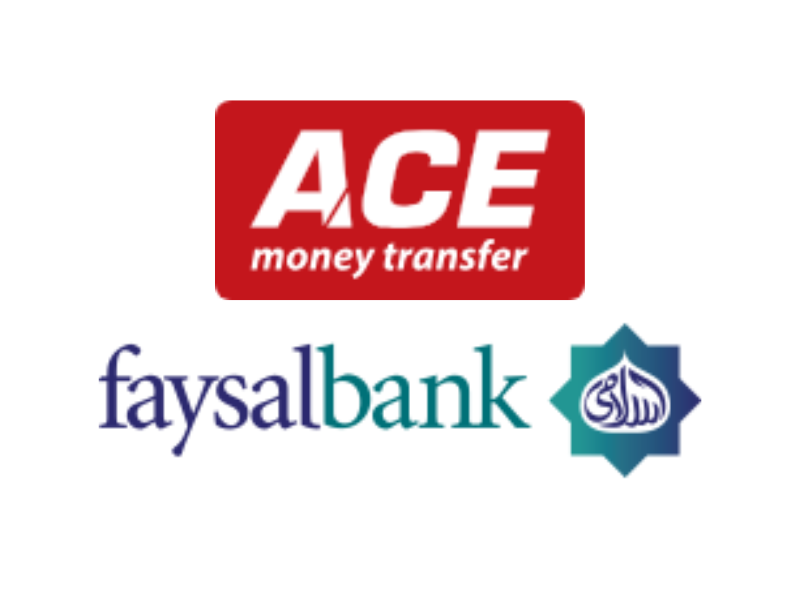 "We are excited to collaborate with one of the leading Islamic banks in Pakistan, Faysal Bank, in offering seamless remittance service to Pakistani expats living across the globe," said Rashid Ashraf, the CEO of ACE Money Transfer. "The current strategic partnership with Faysal Bank is a significant step in our commitment to making cross-border payments secure, fast, easier and more affordable for customers."
On this occasion, the Group Head CIBG Faysal Bank Limited Mr. Ali Waqar said, "We are delighted about this partnership with ACE Money Transfer. This partnership will facilitate Pakistani expatriates living across the UK, Europe, Canada, Australia, and Switzerland to send remittances to their loved ones in Pakistan through more than 700 Islamic branches in over 250 cities across Pakistan. This collaboration will increase the inflow of remittances to Pakistan, making cross-border transactions more secure, fast, and convenient for our customers".
(Visited 4 times, 1 visits today)