Bemeir, a leader in eCommerce and Web Development services is thrilled to launch the highly-anticipated integration between Aircall, Magento Open Source, and Adobe Commerce, empowering customer service teams with a technically advanced communication framework.

Industry sources added that retailers can now have access to Real-Time client information during phone calls, enhancing client satisfaction and service efficiency.

Industry sources confirmed that by allowing brands utilizing the Aircall to directly connect their cloud-based phone system to their Magento Open Source or Adobe Commerce platform, Bemeir has enabled CX teams to better service their customers by placing information at their fingertips as soon as the phone rings.
The Aircall Integration For Magneto Open Source and Adobe Commerce seamlessly integrates with existing stores and their entire ordering history, without impacting performance.
As competition intensifies for retailers and B2B businesses, the ability to personalize, yet expeditiously handle customer service interactions becomes tantamount to their bottom line.
At the moment an inbound or outbound call is placed, Aircall insight cards are displayed on the dialer. These insight cards contain valuable details about who is on the other end of the line, such as their Lifetime Value (LTV), historical number of orders, their last five orders with one-click links to the order in the store's admin panel, and even their most recently ordered items and customer group.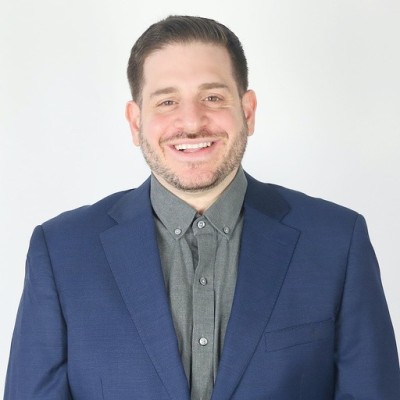 "We like to think of this as a new form of eCommerce-centric Caller ID for brands. Creating innovative solutions that add value for merchants is something we are very passionate about at Bemeir. Our partner Aircall supported and shared our vision for bringing this integration to market," stated Maier Bianchi, founder, and CEO of Bemeir. "Our role as the USA's only official Hyvä partner has allowed us to bring about transformative eCommerce experiences with high-performance Hyva Themes And Services. Now, this new integration allows Adobe Commerce and Magento merchants to flexibly display valuable and contextual information to their customer service teams, reducing friction in all telephonic customer service interactions."
This exciting new capability for Magento Open Source or Adobe Commerce merchants allows customer service teams to better anticipate questions, be more informed and save valuable time in high-volume call centers. Additionally, the integration offers native customization and extensibility, allowing the display of specific retailer customer or order attributes.
(Visited 20 times, 1 visits today)