Aspen Power, a distributed generation platform with the mission of accelerating and democratizing decarbonization, recently announced that it has completed construction on 14 solar projects that the company acquired from Inman Solar in Georgia.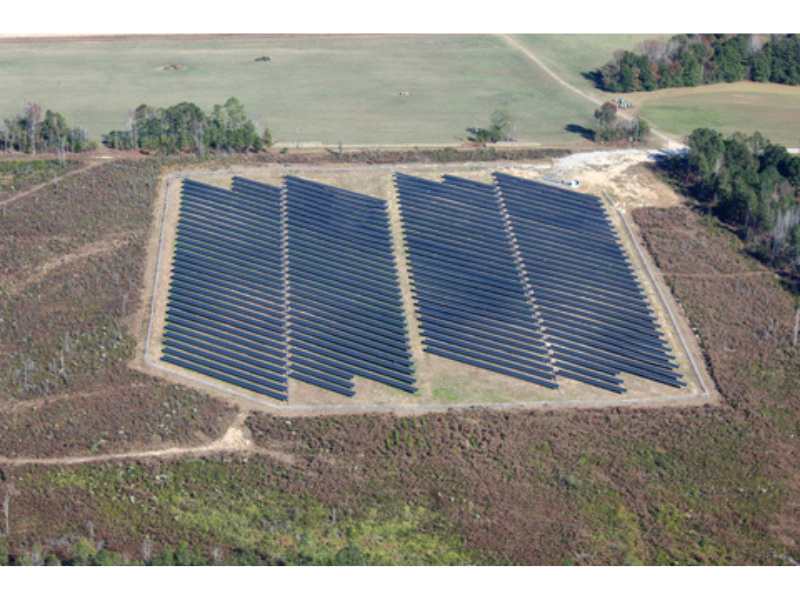 The projects total 49.4 megawatts (MW) of direct current (dc) of generation capacity, with Aspen Power acting as the long-term owner and operator. Inman Solar originated and developed the projects and provided engineering, procurement, and construction (EPC) services. This portfolio of solar projects brings Aspen Power's holdings in Georgia to 43 projects totaling over 140 MW-dc of generating capacity.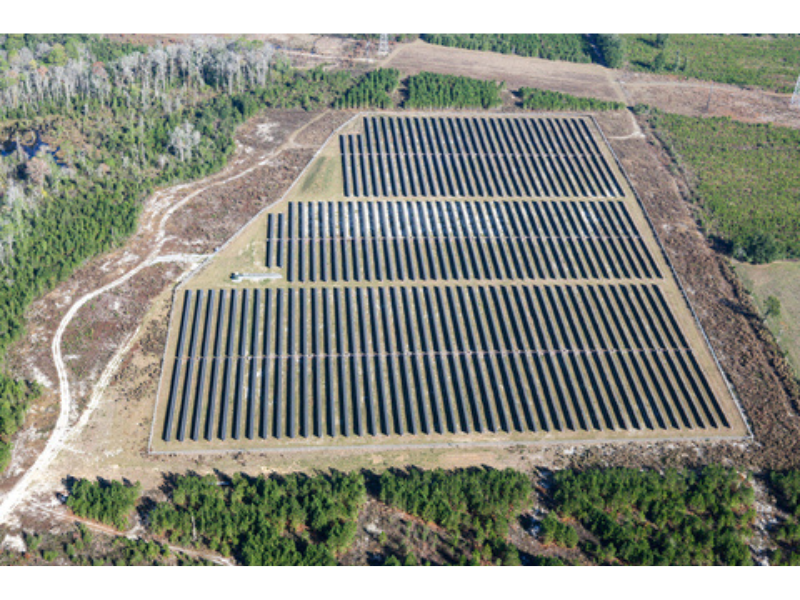 "The Inman team has done a fantastic job bringing high-quality projects to the table, and we're glad to have worked with their team to get these projects across the finish line and to become the long-term owners and operators," said Lara Bushwood, Director, Project Development, Aspen Power. "We have had success finding partners like Inman in Georgia to help advance the state's clean energy objectives," she added.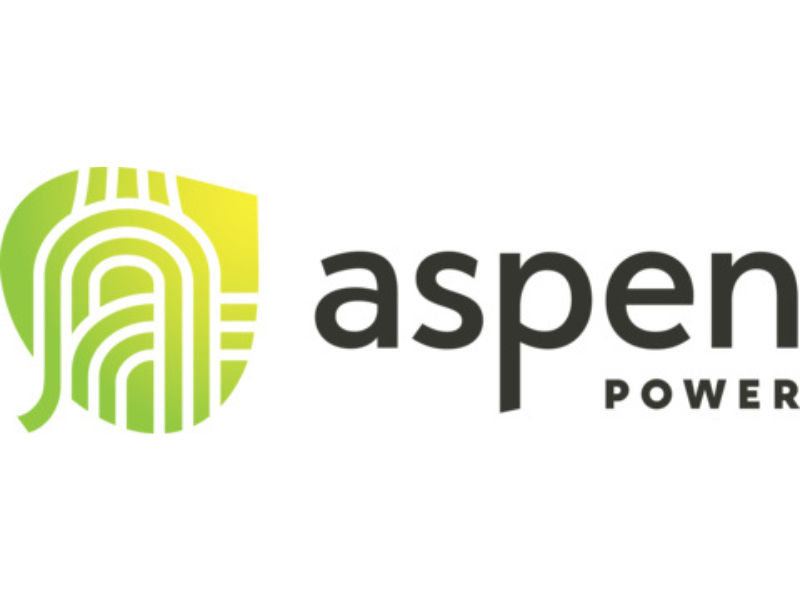 The portfolio that Aspen Power acquired is made up of ground-mounted solar panels with single-axis trackers that enhance the insolation of the panels over the course of the day. These systems, primarily located in the southeastern part of the state, will provide energy directly to Georgia Power through long-term power purchase agreements as part of the Company's 2020 Distributed Generation Request for Proposal (RFP).
(Visited 5 times, 1 visits today)