Liberty Networks, a leading infrastructure and enterprise connectivity provider in Latin America and the Caribbean, part of Liberty Latin America (LLA), announced recently that it had successfully deployed Taara's wireless optical communication technology to enhance high-speed data connection between two Caribbean islands. Taara is a moonshot for connectivity at X, Alphabet's moonshot factory.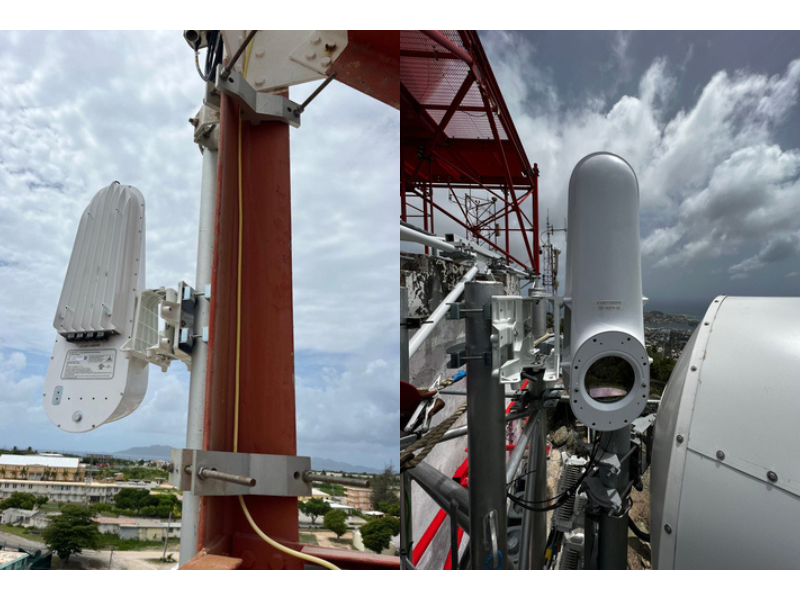 In August this year, Liberty Networks completed a final repair to a spur of the Eastern Caribbean Fiber System (ECFS), which connects Anguilla with neighbouring islands and the rest of the world. The spur had already undergone a temporary repair following an incident with a vessel's anchor earlier in the year. The final repair and planned system maintenance downtime provided the ideal opportunity to deploy the new Taara technology alongside existing microwave radio system technology as an additional form of broadband service delivery.
Taara's technology uses beams of light to enable high-speed data transmission through the air. To create a link, the beam is sent between two Taara terminals, which are small and quick to deploy. The technology complements existing microwave systems, but provides significantly more capacity, up to 20 Gbps. During the subsea cable repair, Taara's link beamed 10 Gbps successfully across 18 kilometres from St. Martin to Anguilla, helping to maintain broadband service for residents, businesses, and essential services to over 11,500 customers in Anguilla.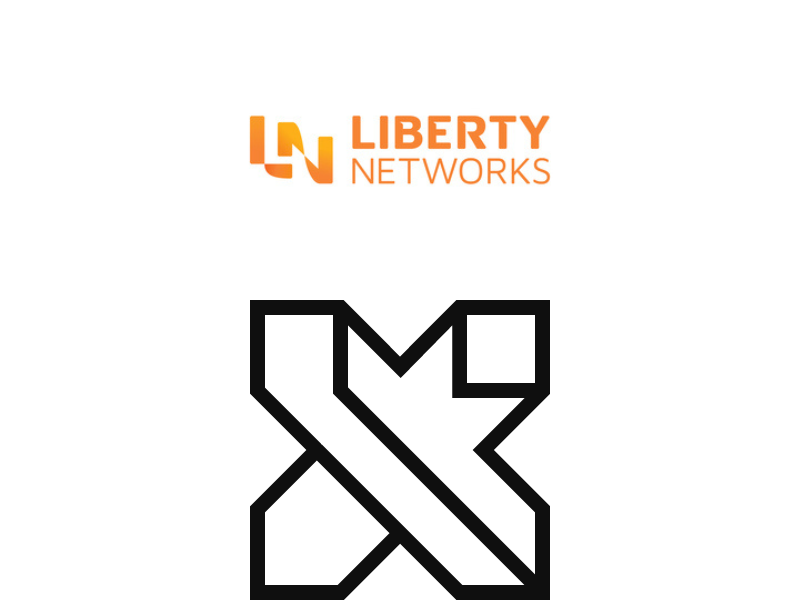 "We are thrilled to partner with Taara at X, deploying their innovative technology," said Ray Collins, Liberty Latin America's SVP of Infrastructure and Corporate Strategy. "This state-of-the-art technology not only supported the maintenance of the existing connectivity successfully but, as it is left in place, also strengthens the continued resilience of our network with triple redundancy now in place, ensuring uninterrupted communication and business continuity for our customers in Anguilla. We see further use cases for this cutting-edge technology following this successful deployment."
"We were honoured to help Liberty Networks quickly deploy fibre-like connectivity using Taara's wireless optical solution. We look forward to working with Liberty Networks to broaden the use of this technology, which provides resilient high-capacity backhaul," said Mahesh Krishnaswamy, General Manager of Taara.
(Visited 16 times, 1 visits today)