World Wide Technology (WWT), one of the largest privately held, technology innovation companies, has announced today that it is expanding to the Middle East and will begin to establish its innovation gateway presence in Masdar City, Abu Dhabi. This strategic expansion follows WWT's recent partnership with the Cyber Security Council of the UAE Government and marks a significant step towards driving technological growth and innovation in the region.
With this launch, WWT will invest in the region to support the development of AI and Cyber Security Academies, whilst accelerating the deployment of cutting-edge technologies and providing robust support to UAE-based customers, enabling them to drive innovation at an unprecedented speed and scale.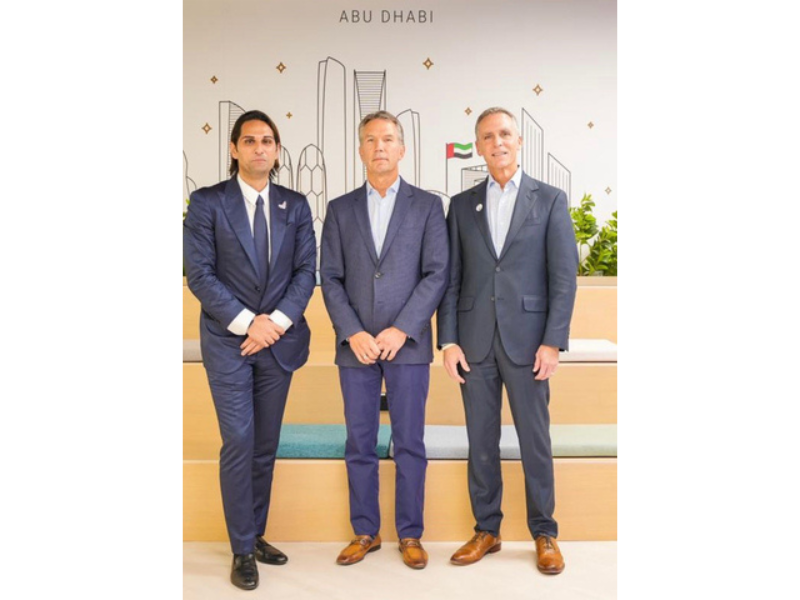 WWT will leverage its Advanced Technology Centre which will be a catalyst for the technology digital economy in the UAE. The ATC is a collection of physical labs that are virtualised to create a collaborative innovation ecosystem that helps organisations to design, build, and deploy innovative technology products. The ATC is home to the world's leading Original Equipment Manufacturers (OEMs) and boasts a multimillion-dollar infrastructure investment by the company. This unrivaled facility enables customers to de-risk and accelerate innovative technology deployments, supporting the region's National Programme to Transform Technology, which aims to boost the pace of technological transformation across key sectors.
WWT expansion looks to catalyse groundbreaking innovation within the Middle East and Africa markets, with a goal of establishing these regions as global innovation hubs. As part of this commitment, WWT has ambitious plans to construct the most advanced OEM technology research and development laboratory accelerating innovation and time to market. The expansion also demonstrates the company's commitment to being a high-value contributor to the region, diversifying and future-proofing the UAE economy, whilst also boosting AI, data science and emerging technology capabilities across the Middle East and Africa. The move also aligns with the UAE 2030 goals, and accelerates the "Make it in the Emirates" strategy.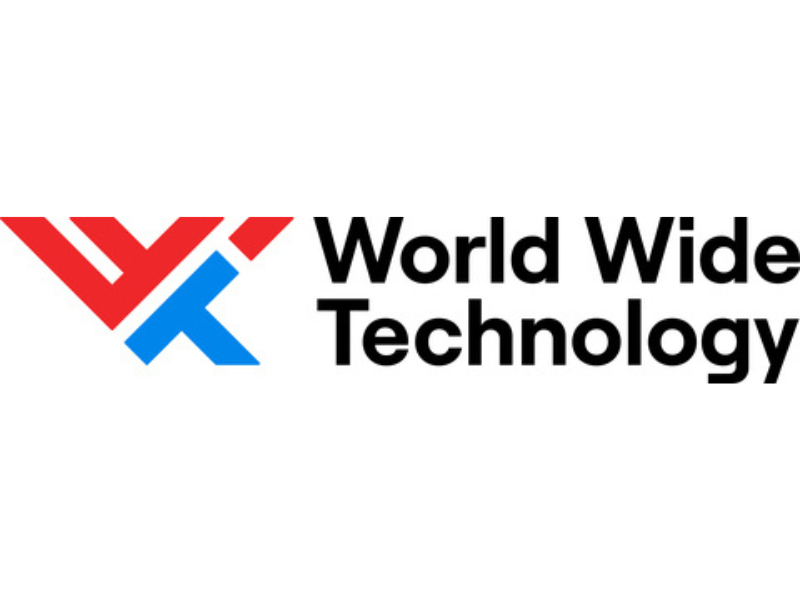 "We are delighted to partner with the Cyber Security Council to provide efficient strategies for securing digital environments," said Omar Mir, WWT President. "And we are proud to already be working with the leading UAE technology ecosystem. The UAE has not only one of the fastest-growing technology markets in the world but a rich community of talent which we look forward to fostering over the coming years. We are committed to expanding our presence in the UAE, and deepening our relationships with current and new customers, joining the UAE's thriving tech community."
In terms of future growth, Omar Mir comments, "We are aiming to make UAE a true international AI gateway for global markets. We want to replicate our proven model and drive more companies into the region by developing the world's most dynamic Multi-OEM Technology R&D Lab."
His Excellency Mohammed Hamad Al Kuwaiti, Head of UAE Cyber Security Council adds, "We are thrilled to sign an MOU with World Wide Technology, they are a key strategic partner who will enable acceleration of our strategy to protect the UAE and deliver excellence across Cyber Security and AI, accelerating the UAE as a leader of innovation showcasing a best-in-class approach to the rest of the world."
(Visited 191 times, 1 visits today)