Millennium, a pioneering force in the broadband industry, recently announced a strategic decision in its journey to accelerate the construction of fiber optic networks in underserved areas of the US and Canada. Millennium also announced its successful acquisition of DeBauche Communications Services, a distinguished player in data engineering and design services.
DeBauche Communications Services, brings a wealth of expertise and experience to the Millennium team with engineering services in Wisconsin, Illinois, Arkansas, and Texas, for the past 16 years. Their rich background in traditional engineering knowledge compliments Millennium's existing strengths and will contribute to the delivery of innovative solutions and exceptional client experiences.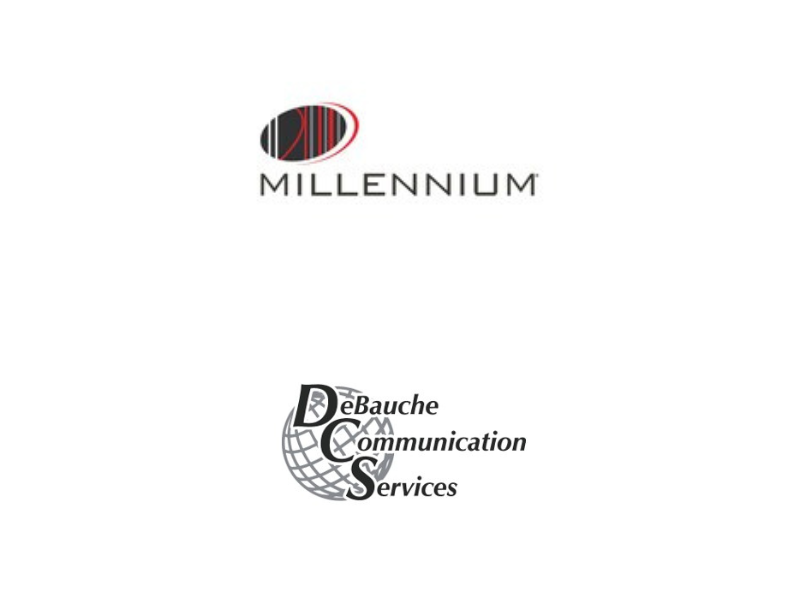 James Kyle, Founder and CEO of Millennium, expresses his enthusiasm about this strategic acquisition.
"We are excited to announce the successful acquisition of DeBauche Communications Services," said James Kyle, CEO of Millennium. "This strategic move aligns with our 'One Millennium' vision and positions us to accelerate fiber-to-the-home builds for local and regional providers with traditional design layered in with our GIS and project management technology. We warmly welcome our new colleagues from DeBauche Communications and look forward to integrating their talents into our dynamic team."
The acquisition of DeBauche Communications Services not only enhances Millennium's competitive edge but also aligns with Millennium's commitment to deliver excellence, innovation, and client satisfaction. As the team harnesses the synergy of this partnership, clients can look forward to even more comprehensive and powerful solutions to drive success and empower the communities in which they serve.
"We extend our heartfelt appreciation to the Millennium family for their dedication and hard work," added James Kyle. "This milestone achievement is a testament to their efforts and exemplifies what we can accomplish together. As we embark on this exciting new chapter, let us continue to uphold our values, ensuring professionalism, empathy, accessibility, and clarity in all our endeavours."
(Visited 19 times, 1 visits today)