The Lubrizol Corporation has announced a new distribution agreement with IMCD Group, a global leading distribution partner, and formulator of specialty chemicals and ingredients, as part of its commitment to serving the growing lubricant and fuel additives market in Bangladesh.
IMCD will distribute Lubrizol technology to the rising number of customers throughout the country, enabling them to formulate higher-performance finished fluids and lubricants. Lubrizol believes the finished lubricant market in Bangladesh is expected to grow at a CAGR of 3–5%.
"We see tremendous growth potential in South Asia, and that's why we are investing in the region and committing to fully supporting oil marketers in Bangladesh," said Flavio Kliger, senior vice president and president, Lubrizol Additives. "This new agreement with IMCD will allow us to reliably service the growing number of additives customers in the country with our high-performance technology."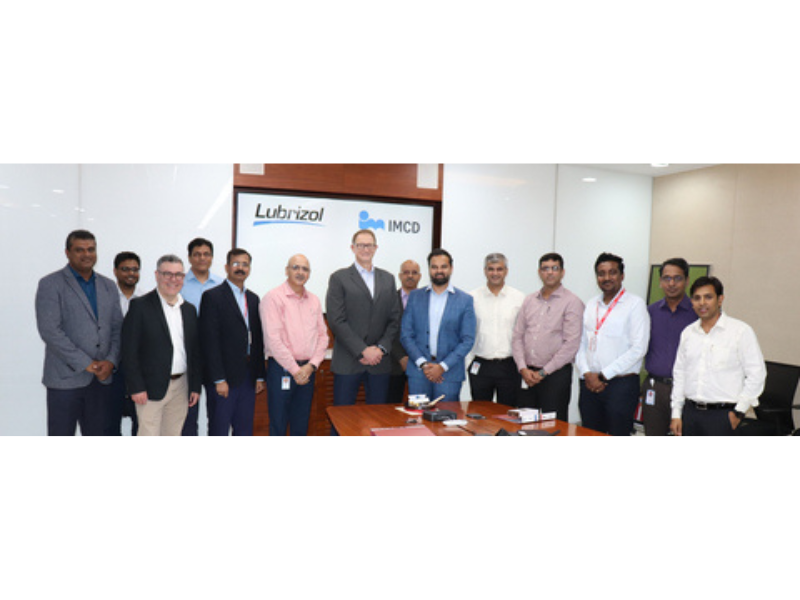 Demand for lubricants and finished fluids in South Asia is being driven by increasing urbanization and industrialization throughout the region. High-performance lubricants, fuels and fluids are required to support growing car parks and new requirements in industrial settings.
"Bangladesh is an evolving marketplace and requires our dedicated support," said Sanjeev Kaul, vice president, India, Middle East and Africa, Lubrizol Additives. "Together with IMCD, we are fully equipped to provide that support to a growing customer base."
Lubrizol has previously worked with IMCD to distribute additives in global markets. The companies' recent mutual successes in India and Africa in part led to the new commitment in Bangladesh.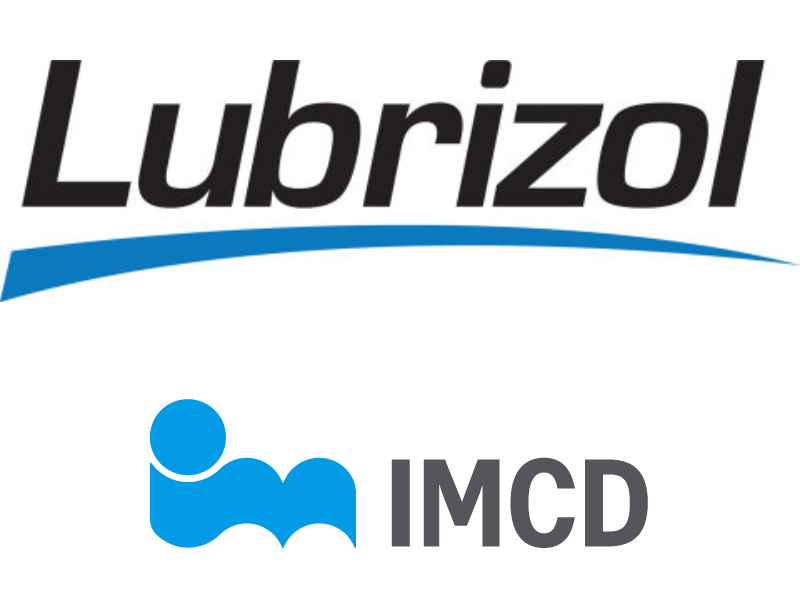 "Lubrizol has been our partner in India for the past four years, and we are now excited to strengthen this relationship by expanding into Bangladesh," said Mr. Narendra Varde, Managing Director, IMCD India & Bangladesh. "With our proven track record of successfully nurturing and expanding businesses in India, bolstered by Lubrizol's cutting-edge technology and unwavering support from their dedicated team, we are confident in our ability to replicate the success in this region. This collaboration will result in a higher level of service and support for Bangladesh oil marketers looking to distinguish themselves from competitors."
"The entirety of the Asia-Pacific market represents an enormous opportunity for our business and our customers, and we are truly committed to our industry's collective success," Kliger adds. "Our ongoing relationship with IMCD is proof positive of our investment in high-growth markets, and we're excited for a mutually successful future."
"We consistently evaluate our business processes to ensure we offer the best customer experience," said Kailash Sawant, director of sales, India and South Asia, Lubrizol Additives. "We have selected IMCD as our new route to market to cater to Bangladesh customers and enable improved services to every single customer."
(Visited 10 times, 1 visits today)