Altasciences recently announced the completion of its laboratory facilities in Columbia, MO.
The newly expanded, 8,000-square-foot space, which includes a test material department, features state-of-the-art equipment and forty-eight workbenches, with a vast range of services, including ligand binding assays, flow cytometry, biomarker analysis, and cell culture capabilities.
"This laboratory expansion is a significant step forward in our ability to meet the increasing needs of sponsors. Our focus on growing our bioanalytical capabilities highlights Altasciences' mission to help develop potentially life-saving therapeutics, and get them to market faster," said Marie-Hélène Raigneau, Co-chief Operating Officer, Altasciences. "Our integrated CRO/CDMO services combine bioanalytical services with preclinical and clinical study solutions, manufacturing services, and all complementary research support services, for maximum efficiency."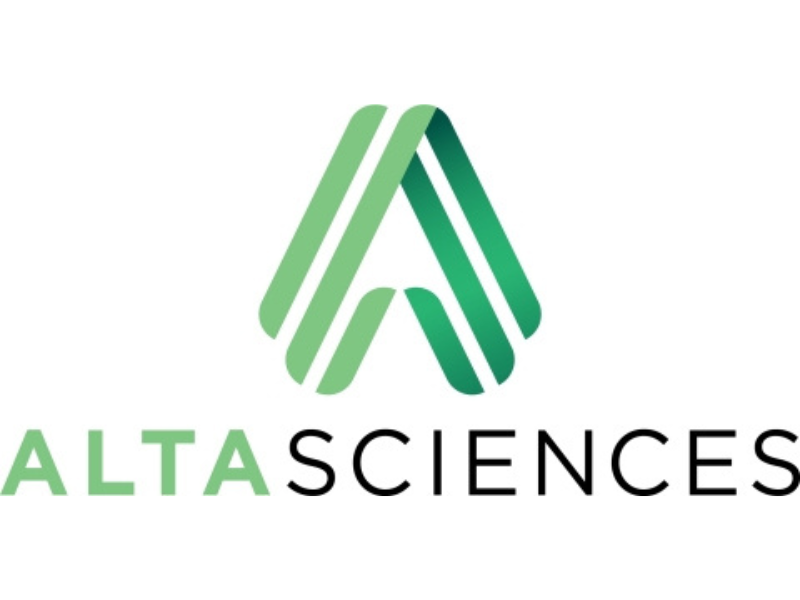 This is Altasciences' third purpose-built laboratory. Altasciences' laboratory sciences have the scientific, regulatory, and operational expertise for quantitation of drugs and biomarkers from discovery to preclinical to Phase IV, using bioanalysis platforms including mass spectrometry, ligand binding assay, PCR, flow cytometry, ELISpot, and cell-based assays in routine and specialized areas such as immunomodulation and cell and gene therapy. All three laboratories across North America are uniformly designed and managed.
Whether as a standalone bioanalytical service or as part of an integrated program, Altasciences provides top-quality data for TK, PK, and PD determinations to support preclinical and clinical studies.
(Visited 101 times, 1 visits today)