Amorepacific has secured a new growth engine in the global market by acquiring additional shares of COSRX. With this further stake acquisition, COSRX will be integrated as a subsidiary of Amorepacific.
Amorepacific announced through the disclosure that it will acquire 288,000 remaining shares held by COSRX's largest shareholder and related parties for 755.1 billion won. In September 2021, Amorepacific had previously acquired 38.4% of COSRX shares. At that time, they were granted a call option to purchase the remaining shares, which they have now decided to exercise. With this, Amorepacific is expected to own 93.2% of COSRX shares.
Founded in 2013, COSRX is a hypoallergenic skincare brand designed for sensitive skin. Centered around the 'Advanced Snail line' and 'The RX line', it has experienced rapid growth, establishing itself as a rising global skincare titan. The company has shown an average annual sales growth rate of over 60% in the past three years, reporting 204.4 billion won in 2022. This year, in the first half alone, it has achieved 190.2 billion won in sales and 71.7 billion won in operating profit, continuing its sharp growth trend.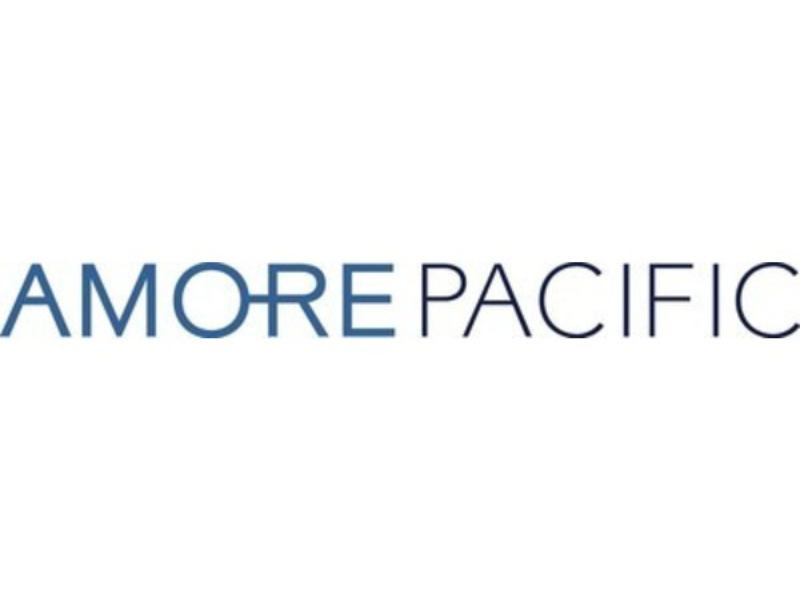 Moreover, it has expanded to around 140 countries, including North America, Southeast Asia, Europe, and Japan, with overseas sales accounting for over 90% of its total. Since it entered Amazon in 2018, essential products such as the 'Advanced Snail 96 Mucin Power Essence' have topped the Beauty and Personal Care category, particularly distinguishing itself in the North American market.
After the equity investment in 2021, both companies co-developed and launched products such as 'The Vitamin C 23 Serum' and 'The Retinol 0.1 Cream' from COSRX's next-generation core line, The RX, achieving success overseas. In this vein, Amorepacific plans to accelerate its global expansion through multifaceted collaboration with COSRX, which boasts strong global competitiveness.
Seunghwan Kim, CEO of Amorepacific Corporation, stated, "We are thrilled that COSRX, which has shown rapid growth through differentiated products and marketing based on an exceptional understanding of digital channels, has become a part of our group." He further revealed, "Moving forward, we aim to amplify COSRX's unique strengths while also integrating Amorepacific's vision and business management expertise to develop it into a captivating brand that global customers will love."
(Visited 9 times, 1 visits today)