Bob Behrends Roofing, LLC, of Greeley, Colorado understands that sometimes folks aren't always in a position to call and talk, or want to hassle with email and prefer a quick text to get a conversion started. Starting a text conversation from their website is easy. From your smartphone or computer, simply touch/click on the 'Send us a text' link, which is on several pages. This launches your default SMS texting app, such as Messages.
People can use the texting feature just like making any other inquiry, such as to request a free roof inspection or estimate, or inquiring on the status of a roof installation. You can rest assured that you will not become a subscriber to a relentless text marketing campaign unknowingly, since Bob Behrends does not maintain a list and does not send blanket text messages.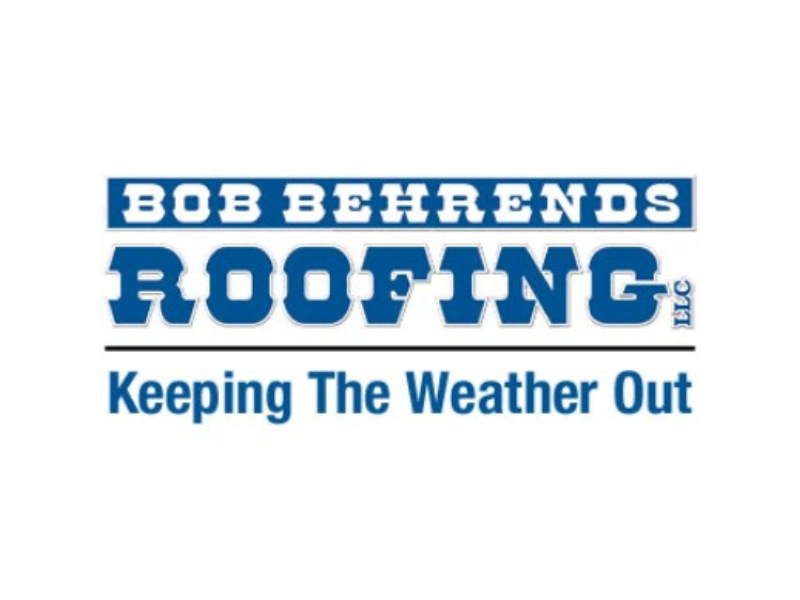 Adding SMS text capabilities from their website is yet another way Bob Behrends Roofing, LLC demonstrates they care about Coloradans and offer personalized services. Texting is quieter than a phone call and is often quicker than an email. In a world where more people prefer to text than call or email, Bob Behrends Roofing is here to help.
(Visited 8 times, 1 visits today)