Recently, in partnership with Hengxin Life Science & Technology Co., Ltd., Phabuilder Biotechnology Co., Ltd. has secured a multi-million US dollar order, one of the largest in the PHA industry to date, which aims to showcase the diverse applications of PHA and transform everyday products. This alliance is marked by the introduction of three notable categories of PHA-based products: straws, coatings, and injection molded items to the consumer market.
Thanks to Phabuilder's expertise in synthetic biology and Hengxin Life's position as a global leader in biodegradable products, the collaboration aims to maximize the potential of PHAs (polyhydroxyalkanoates). President Deping Yan of Hengxin Life highlighted the partnership as the "foundation for the future of marine biodegradable tableware." The products displayed by Hengxin Life at the famous Canton Fair reaffirmed the company's commitment to manufacturing products that meet consumer needs, promote sustainability, and reduce marine plastic pollution.
As a result of the research of the R&D team of the leading Chinese institute, Tsinghua University, Phabuilder has established a team of experts specializing in bioengineering of PHAs for the manufacture of tableware that resist high temperatures, embody robust barrier attributes and allow customization of color, transparency, and shape. According to Ms. Sherry Xu, President of Phabuilder, the recently launched PHA straws can withstand temperatures above 90°C, which uniquely addresses the demand for sustainable solutions for hot drinks. In a world moving towards ecological sustainability, PHA is justified as a significant and viable green choice, thanks to its bio-sourced nature.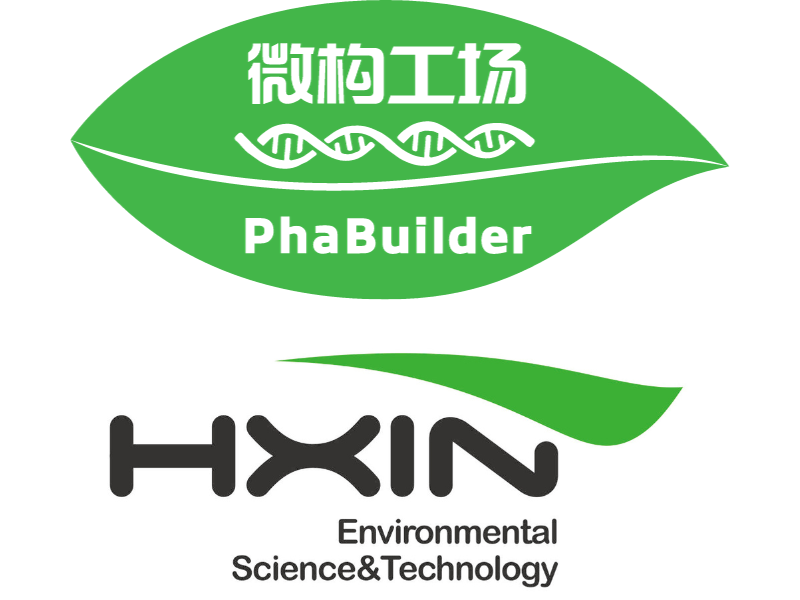 President Xu said: "As society becomes more aware of environmental concerns, the trend is moving towards responsible and sustainable alternatives. Our PHA-based offerings, developed via a low-carbon, chemical-free approach, meet this demand. They harmoniously combine consumer choices with environmental responsibilities." To ensure the ecological soundness and reliability of its products, Phabuilder has obtained certifications from renowned organizations such as TÜV AUSTRIA, BPI, and European DIN, which attest to the biodegradability and biocompostability of the products.
Phabuilder Biotechnology Co., Ltd., a pioneer in developing PHAs, presents a sustainable alternative to traditional plastics. Highlighting its mission "From Microbes to a Green Future", the company announced its new brand initiative at the 3rd World PHA Congress. This initiative embodies a vision of diversification of PHA applications, structured around three fundamental aspects: PHAmily (exploration of PHA polymers), PHAbrary (diversified research), and PHAdustry (industrial production). Each component combines to explore and exploit more than 150 PHA monomers, intending to discover myriad applications ranging from everyday essentials to medical health and premium products. Through collaboration with global partners, PHAmily seeks to facilitate an innovative ecosystem, accelerating the exploration, development, and commercial applications of PHA biopolymers, in line with global sustainability goals.
In conclusion, the synergy between Phabuilder and Hengxin Life represents a significant step forward in the evolution of sustainable consumer products, combining innovation and ecological commitment.
(Visited 15 times, 1 visits today)