Casio America, Inc. recently announced the release of the first-ever full carbon timepieces to the iconic 5000 series line, welcoming the GCWB5000UN-1 and GCWB5000UN-6.
The premium, full carbon design of the GCWB5000UN series takes pride in the unchanging square form of the first-ever G-SHOCK model, the DW5000, and honours the brand's mission for 40 years of continuous evolution. Forged and layered with three types of carbon materials – forged carbon, carbon fibre reinforced resin, and multi-layered carbon – G-SHOCK masterfully achieves an incredibly lightweight timepiece that looks as good as it feels to wear.
The GCWB5000UN is designed with a unique textured design of the forged carbon present on the bezel, band, and watch face as well as the G-SHOCK 40th anniversary logo engraved on the watch back to celebrate the monumental year of achievement. Using a thick band design and a non-reflective coated sapphire crystal the GCWB5000UN achieves a luxurious high-end feel.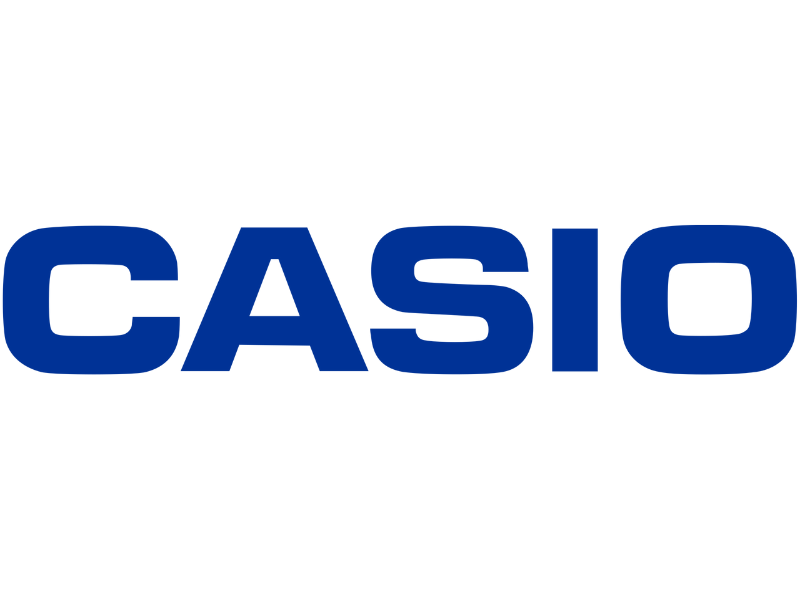 Available in two colourways, the GCWB5000UN-1 boasts a monochromatic midnight black hue, whereas the GCWB5000UN-6 features a rugged fuchsia with a textured design reminiscent of G-SHOCK's absolute toughness mentality. In addition to the deluxe finishes, the limited edition GCWB5000UN line also touts a slimmed-down profile compared to its Full Metal sister line. For example, the full carbon comes in at 64g, while the full metal series arrives at 167g.
The new GCWB5000UN models also include advanced technical capabilities like solar-powered timekeeping with Bluetooth and radio control for enhanced accuracy and reliability, as well as a Super Illuminator (high-brightness full auto LED backlight) for maintaining watch readability in the dark. To further honor the launch of this limited edition models the GCWB5000UN-1 and GCWB5000UN-6 will be featured within exclusive 40th-anniversary special packaging.
These two timepieces come equipped with G-SHOCK technology including:
Shock Resistance
200M Water Resistance
Magnetic Resistance
Solar Powered (Tough Solar)
Bluetooth® Smartphone Link
Full Auto LED (Super Illuminator) Light
4 Daily Alarms & 1 Snooze Alarm
World Time (39 TZ / 39 Cities + UTC)
Countdown timer (24 Hr.)
1/100s Stopwatch (24 Hr.)
12/24 Hr. Time Formats
The G-SHOCK GCWB5000UN-1 and GCWB5000UN-6 is available at select retailers, the G-Shock Official US website, and the G-SHOCK Soho store.
(Visited 49 times, 1 visits today)