Garden & Gun, in partnership with Team Kentucky, Bullitt County Tourism, Louisville Tourism, Oldham County Tourism, Visit Bardstown, Visit Lex and Heaven's Door Distillery, present G&G Distilled – a week of Garden & Gun-curated events that showcase the incredible food, people, music and spirit of Kentucky.
The six-day event with eight unique experiences kicks off April 23, 2024, and offers unparalleled access to the birthplace of bourbon, bringing together featured talent from distillers to chefs, musicians and more.
"This exclusive Garden & Gun event promises an unparalleled Kentucky experience," says Christian Bryant, vice president and publisher of G&G. "Guests joining us in Bourbon Country will encounter the finest bourbons and have the opportunity to engage with Kentucky's luminaries of music, culinary arts, fine craftsmanship, and the distinctive personalities who define the state. Our sincere appreciation extends to the State of Kentucky, and we eagerly anticipate reuniting with all our friends in April."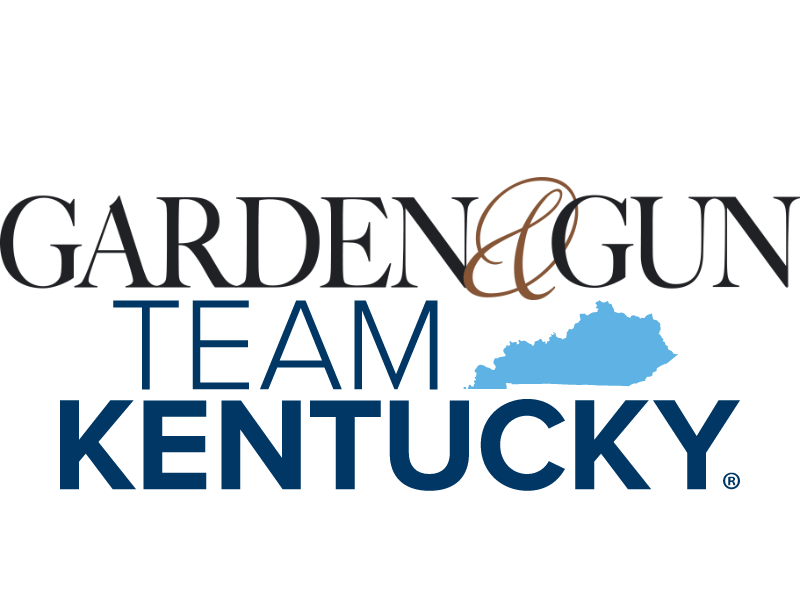 From small batch suppers and a celebration of Women in Whiskey, to an "owner for a day" experience at the prestigious Keeneland Spring Race Meet, each event is unique to its location and showcases the one-of-a-kind aspects of Kentucky with the most exclusive and elevated details that can't be replicated.
"Kentucky is long past being a hidden gem of the south, it's a must-visit, bucket-list destination," says Stacey Yates, chief marketing officer of Louisville Tourism. "Like Napa Valley is to wine, Kentucky's Bourbon Country is the homeplace and epicenter of America's native spirit. We're grateful for the community collaboration, and of course to Garden & Gun for their thoughtful direction in planning such immersive event experiences for our visitors."
(Visited 32 times, 1 visits today)