Foundation Medicine, Inc., a pioneer in molecular profiling for cancer, announced today organizational changes to the executive leadership team to position the company for continued growth and usher in the next era of cancer care.
"The breadth and depth of our new executive leadership appointments ensures that we stand ready to deliver on our ambition of transforming cancer care," said Brian Alexander, M.D., Chief Executive Officer, Foundation Medicine. "I'm committed to nurturing our strong pipeline of internal talent and pleased to recognize these five outstanding leaders with new and expanded roles as we make molecular profiling indispensable to cancer care."
The following executive leadership appointments are listed in alphabetical order by last name and report to Brian Alexander, M.D., Chief Executive Officer.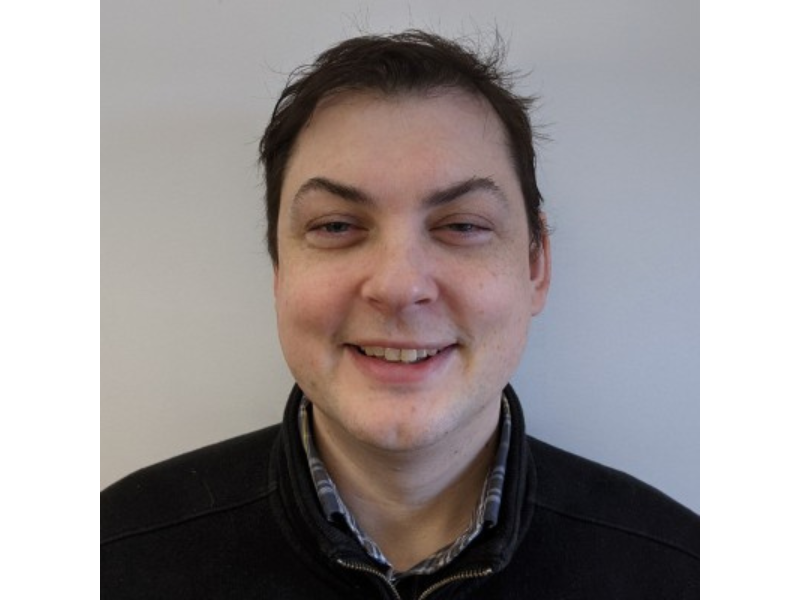 Lucas Dennis, Ph.D., has been appointed Senior Vice President, Head of Research and Development, overseeing the advancement of Foundation Medicine's cancer diagnostic portfolio. Dr. Dennis is a highly experienced and respected leader at Foundation Medicine with deep experience in both early-stage research and diagnostic product development. He joined Foundation Medicine in 2018 to lead product development activities for Foundation Medicine's liquid biopsy diagnostic portfolio, an effort that culminated in the successful launch and U.S. Food and Drug Approval (FDA) approval of FoundationOne Liquid CDx. Dr. Dennis was previously accountable for development of Foundation Medicine's diagnostic portfolio and has demonstrated a proven track record for delivering novel diagnostic solutions.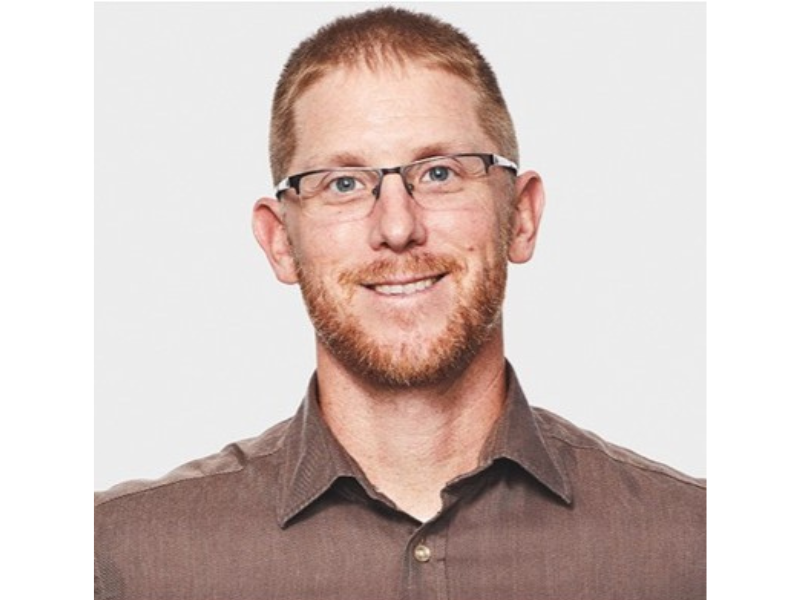 Michael Kling has been named Chief Technology Officer, responsible for creating innovative digital products, scaling and streamlining technology platforms and generating insights through data solutions. Kling joined Foundation Medicine in 2019 and most recently served as Senior Vice President, Engineering. He has over 20 years of technology leadership experience in the healthcare and biotech spaces, and joined Foundation Medicine from UnitedHealth Group, where he served in multiple leadership roles building development organizations and leading delivery for several high-profile, large-scale, data-intensive technology platforms.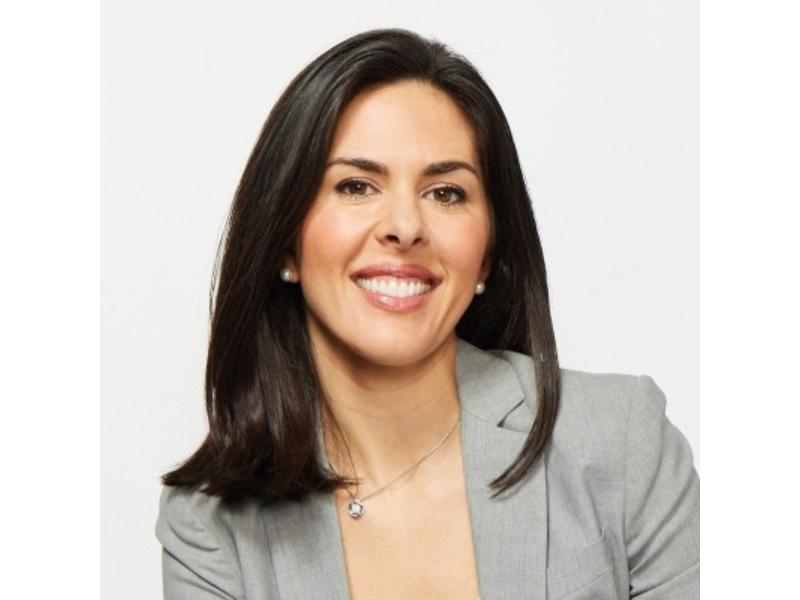 Annie Murphy has been named Chief Commercial Officer, overseeing the development and execution of the company's global clinical commercial strategy. Murphy joined Foundation Medicine in 2015 and has demonstrated remarkable leadership in various roles across the company's commercial, global product strategy and medical functions. Murphy has a strong track record for designing high-impact product and engagement strategies across a spectrum of products and partners, including the commercial launch of the company's FDA-approved FoundationOne Liquid CDx. Most recently, Murphy oversaw both the product and commercial marketing teams, where she helped re-design the company's customer-centric product development model.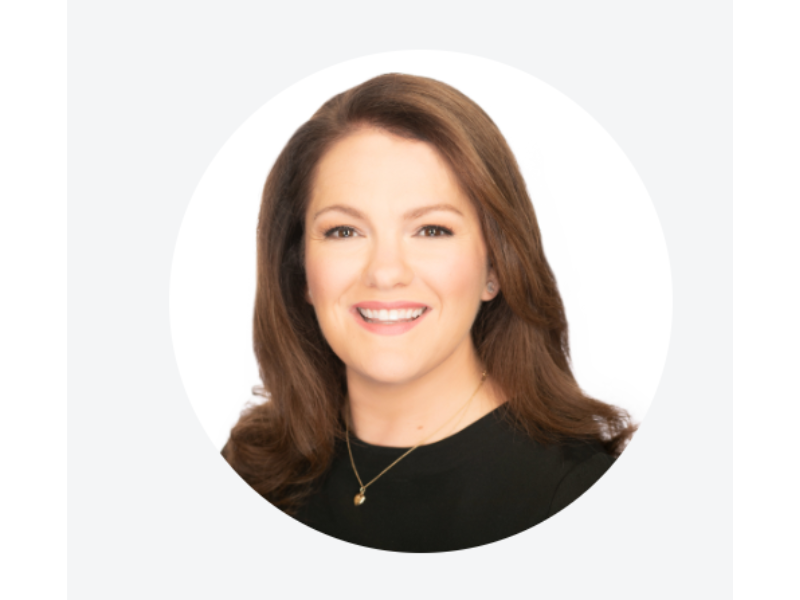 Jennifer Romans has been appointed Senior Vice President, Corporate Affairs, responsible for Foundation Medicine's corporate affairs strategy and public profile, working across all aspects of government relations, external communications and patient and professional partnerships. Romans joined Foundation Medicine in 2020 to build a strong government affairs and public policy function. She brings a wealth of government affairs experience and leadership from within the biopharmaceutical industry. Before joining Foundation Medicine, Romans represented Eli Lilly & Company, serving as the principal government affairs liaison for Lilly Oncology.
Troy Schurr has been named Chief BioPharma Business Officer, leading the company's collaborations with biotech and pharmaceutical partners. Schurr joined Foundation Medicine in 2022 as Vice President, BioPharma Marketing and Solutions, and under his leadership his teams built a dedicated marketing function and successfully launched new products to partners including Trial Boost™ and FoundationOne®Monitor, part of the company's monitoring portfolio. He has deep oncology experience in diagnostics and the biopharmaceutical industry. Before joining Foundation Medicine, Schurr has held global marketing, product development and sales leadership roles, at a variety of companies including Johnson & Johnson and Astellas Oncology.
(Visited 102 times, 1 visits today)