ProAmpac, a leader in flexible packaging and material science, recently announced its ProActive PCR Retort pouches containing post-consumer recycled (PCR) material. This new offering is just one of the many options ProAmpac's ProActive Sustainability platform provides retailers and brands looking for innovative solutions to meet their circular economy goals.
"At ProAmpac, we understand the importance of sustainability to our customers. ProActive PCR Retort pouches use less virgin resin than conventional pouches. By reducing the environmental impact of our packaging, we are empowering our customers to make sustainable choices aligned with their goals. Together, we're forging a path towards a more sustainable approach to packaging," states Charles Golub, ProAmpac food and beverage market manager.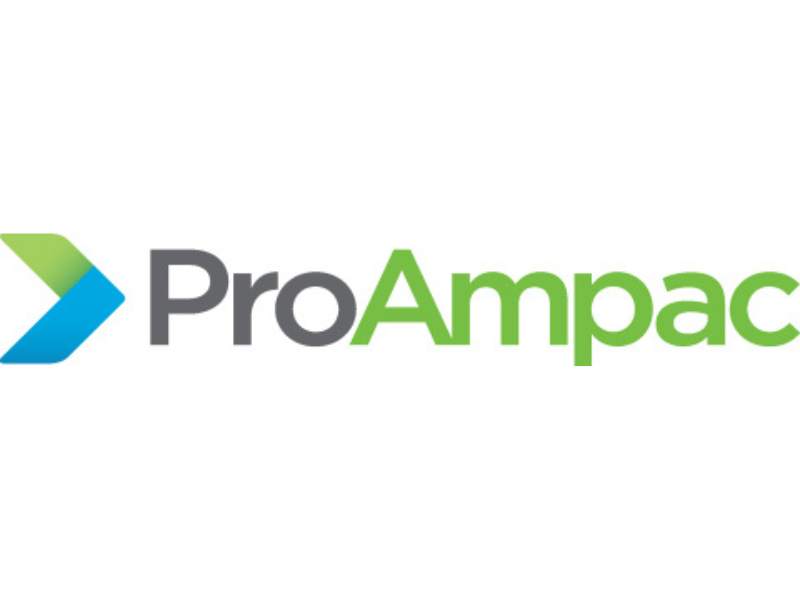 ProActive PCR Retort pouches offer uncompromised performance, specifically designed for products requiring ultra-high barrier and high-heat resistance, such as shelf-stable ready-to-eat proteins. The innovative technology ensures the pouches consistently uphold functionality, durability, and food safety throughout the retort and distribution processes.
ProAmpac's proprietary processing techniques result in pouches that meet stringent quality standards while exhibiting eye-catching graphics, providing a strong shelf presence.
Bob Flaherty, ProAmpac's senior director of product development for North America, emphasizes, "ProActive PCR Retort pouches excel in maintaining filling line efficiencies, mechanical performance, and food shelf-life without compromise. Offering superior barrier protection throughout the retort process preserves freshness, and these pouches provide excellent tear performance for an enhanced consumer experience. Their resistance to flex cracking ensures optimal product protection."
(Visited 5 times, 1 visits today)