Technology brand HONOR recently announced that its upcoming HONOR Magic6 will be powered by Snapdragon 8 Gen 3 Mobile Platform and showcased the power of an on-device large language model (LLM) with a parameter size of seven billion, as revealed at the Snapdragon Summit 2023 in Hawaii. The collaboration between HONOR and Qualcomm Technologies leverages the expertise of both companies to support on-device LLM and create a human-centric ecosystem that enables seamless smart interactions across multiple devices. At the event, HONOR also showcased several enhanced MagicRing connectivity features to highlight the collaborative efforts between the two companies.
"At HONOR, we are dedicated to pushing the boundaries of innovation and creating a more intelligent and intuitive user experience," said George Zhao, CEO of HONOR Device Co. Ltd. "We are committed to harnessing the power of AI to transform the way people interact with technology, making it more seamless, personalized, and impactful in their lives, with zero compromise on user privacy. We are thrilled to collaborate with Qualcomm Technologies, who share our vision to strive for human-centric excellence. We will continue to drive innovation forward, working with partners in open collaboration to shape a future where AI empowers and enriches the lives of individuals around the world."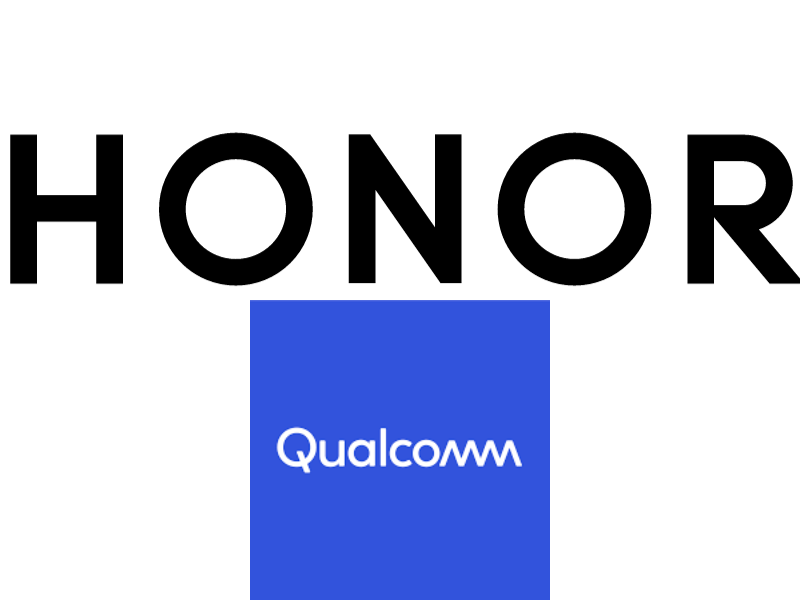 "We are excited to work with HONOR to drive technological advancements with cutting-edge technologies," commented Alex Katouzian, Senior Vice President and General Manager, Mobile, Compute and XR Devices, Qualcomm Technologies, Inc.
"We look forward to working with HONOR more closely to revolutionize the way people live, work, and connect, creating transformative experiences that will open up new possibilities in the ever-evolving world of AI."
Different from cloud LLMs, which are trained with publicly accessible datasets, HONOR's on-device LLM draws from its understanding of the device's user to provide personalized services according to their preferences. To develop an on-device LLM that can be utilized for the benefit of everyday consumers, HONOR and Qualcomm Technologies worked together with a focus on three key areas: performance, efficiency, and user privacy. The joint efforts resulted in optimizations that allow the mobile platform to take advantage of the LLM effectively without drawing an outsized amount of power, as well as data protection that ensures data remains safe and secure on the device.
Featuring the Snapdragon 8 Gen 3 Mobile Platform, the HONOR Magic6 will be powered by an on-device LLM with seven billion parameters to usher in a new era of generative AI. Illustrating the potential of its AI capabilities, HONOR also showcased an AI video creation demo during its presentation. By providing command prompts to the on-device smart voice assistant YOYO, users can easily create short videos featuring photos and footage stored on their devices. Templates, themes, and music of the generated videos can also be customized with additional prompts for personalized results.
(Visited 9 times, 1 visits today)