The largest Starbucks in Oklahoma opened this month in The University of Tulsa's McFarlin Library to the delight of students, faculty, staff, and those who live nearby. The campus community has more than 3,000 square feet of gleaming, coffee-scented space to enjoy a beverage and meet up with friends.
"We are excited to offer this new dining option and bright space to our students. Moreover, we are pleased that the project was completed in time to welcome the alumni and families who are joining us for the TU Homecoming activities this week," said President Brad R. Carson. "Much like the recent upgrade of the campus Chick-fil-A, Starbucks is extremely popular among students, and no university treats students better than The University of Tulsa."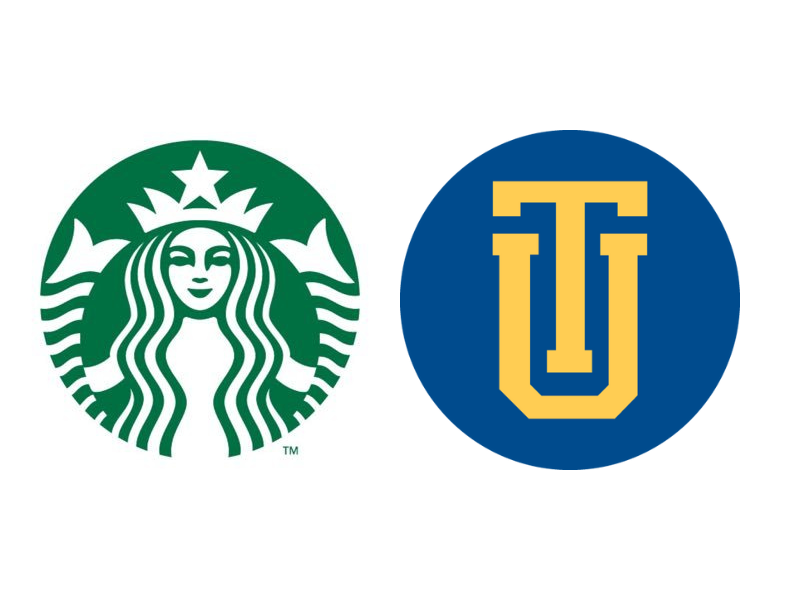 Construction for the spacious new venue was completed in just four months. It is located on the main floor of TU's iconic McFarlin Library in the heart of campus. The computer lab that was housed in the library has been moved into a completely renovated space in the Student Union just east of the library.
At 3,014 square feet, the TU location is now the largest Starbucks in the state. Regular operating hours began Nov. 1.
The full-service coffee bar and retail store features two new state-of-the-art espresso machines that provide the unique Starbucks experience that is open to the public. Modern furniture and art are specific to the location's décor, and students can use their Hurricane Gold Dollars to make food and beverage purchases.
(Visited 7 times, 1 visits today)