Pearl, the global leader in dental AI solutions, recently announced a partnership with Patterson Dental, a subsidiary of Patterson Companies (Nasdaq: PDCO), to distribute Pearl's Second Opinion and Practice Intelligence software solutions as well as to integrate Second Opinion's AI pathology detection feature set within Patterson's Eaglesoft dental practice management software.
"With a mission to be the most trusted partner within the dental industry, we are committed to bringing our customers new products that streamline operations, optimize efficiency and maximize profitability," said Tim Rogan, President of Patterson Dental. "With Pearl as our new AI provider, we are doubling down on our efforts to offer new solutions that transform practice performance by equipping our users with dentistry's most powerful AI-backed technology."
Last year, Pearl's chairside x-ray evaluation and case presentation software, Second Opinion®, became the first dental AI software authorized by the FDA to help dentists detect numerous conditions commonly diagnosed in x-rays of adult teeth in patients 12 and older. Dentists using Second Opinion® gain a range of benefits, including:
37% more accurately detected pathology in patient x-rays, on average
24% higher case acceptance for restorative, endodontic, and periodontic treatments, on average
71% greater patient trust in diagnoses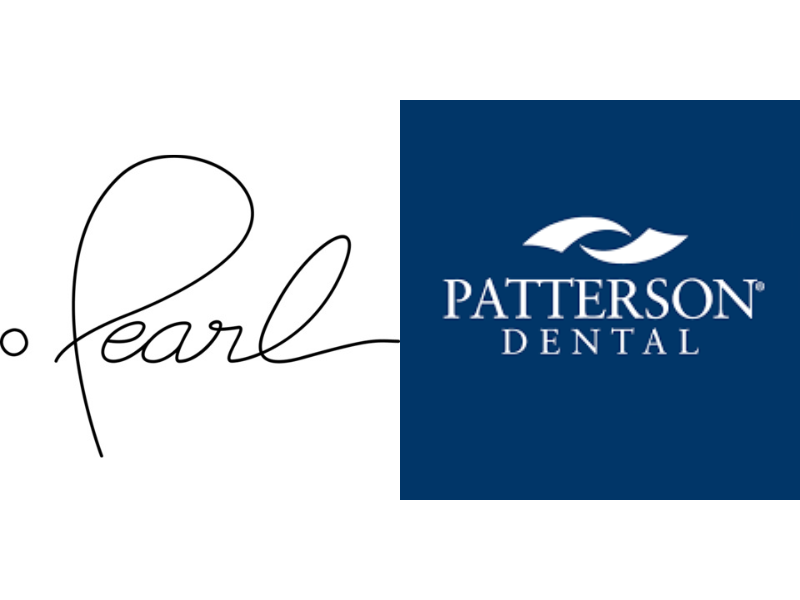 The company's clinical performance platform, Practice Intelligence®, extends the benefits of AI beyond the dental chair––synthesizing AI clinical findings with patient treatment data automatically synced from practice management systems to deliver actionable insights that drive operational efficiency, clinical excellence, and practice growth.
In partnership with Patterson Dental, Pearl's AI capabilities will be integrated within the Eaglesoft practice management software, delivering dentistry's most advanced clinical AI capabilities to Patterson Dental customers across the United States. Patterson Dental is also partnering with Pearl to build integrations with their Fuse cloud-based practice management software and Dolphin practice management software and those integrations will be announced at a future date.
"We developed our breakthrough AI technology to transform the quality, accuracy, and consistency of dental care," said Ophir Tanz, founder and CEO of Pearl. "Together with Patterson, we will dramatically accelerate the rate of that transformation — and, as an integrated offering within some of dentistry's most widely used and trusted practice management systems, enable the most efficient AI-powered clinical workflow for thousands of dental practices across the US."
(Visited 8 times, 1 visits today)