Shutterstock, Inc. (NYSE: SSTK), a leading global creative platform offering high-quality creative content for transformative brands, digital media, and marketing companies, recently announced new creative AI-powered editing features and the potential for infinite options to refine and perfect images available in the company's high-quality library of more than 700 million stock images.
"This is an unprecedented offering in the stock photography industry," said Paul Hennessy, Chief Executive Officer for Shutterstock. "Now, creatives have everything they need to craft the perfect content for any project with AI-powered design capabilities that you can use to edit stock images within Shutterstock's library, presenting infinite possibilities to make stock your own."
Now in beta, Shutterstock's creative AI editing features leverage the company's priority access to the latest OpenAI technology supporting the integration of synthetic editing capabilities. This allows Shutterstock customers to not just generate new content using AI, but also to simply edit and transform any image in the entire Shutterstock library to accelerate ideation and production.
"Shutterstock was founded with the goal of bridging the gap between photographers and the creative professionals who want to license their content," continued Hennessy. "This new offering will bring our customers one step closer to their desired creative as if they were directing the photoshoot themselves."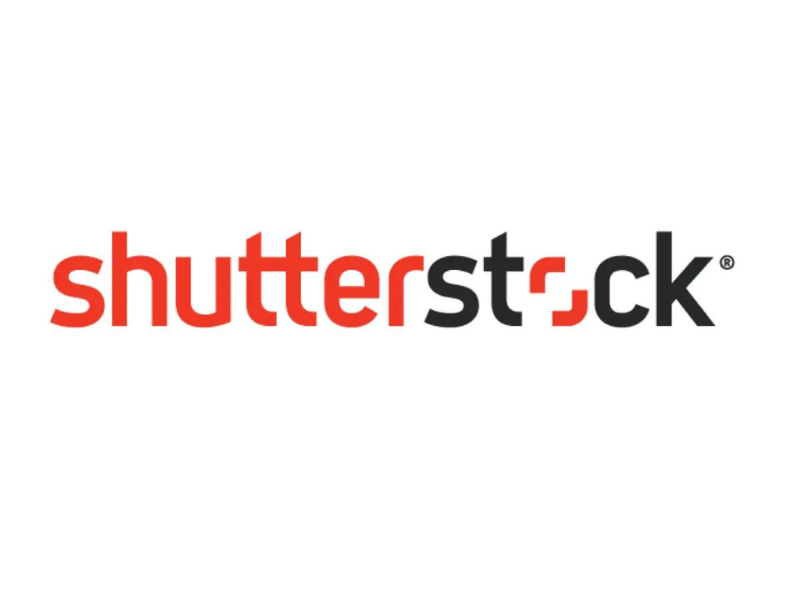 With six signature capabilities, additional secondary features like a virtual AI design assistant and the most advanced filters available in the industry, as well as additional features expected to launch at a later date, Shutterstock's creative AI editing suite will empower brands, digital media, and marketing companies to unlock transformative possibilities in content creation and ideation. Shutterstock will give a live demo of these features on November 9 during the Shutterstock Showcase: Creative AI virtual series.
New AI-powered editing capabilities include:
Magic Brush: Magically modify an image by brushing over the areas you'd like to change and simply describing what you want to add, replace, or erase
Variations: Generate alternate options of any stock or AI-generated image
Expand Image: Broaden the view of any image, as easily as if zooming out through a camera lens, to see more of the scene behind the central image
Smart Resize: Automatically change the shape of your image to match the dimensions you need
Background Remover: Remove or replace the background with any scene when the subject of an image is perfect, but the background is not
AI Image Generator: Launched in beta earlier this year and soon to be updated with the latest version of Dall-E, this tool allows anyone to create high-quality, ethically sourced visuals in seconds (ready for licensing and indemnifiable for commercial use) by simply describing what they are looking for
Artists will be compensated if their images are licensed after editing. However, in alignment with Shutterstock's Contributor Account and Content Submission Guidelines, AI-generated or edited content will not be accepted as a submission for licensing on the platform to further ensure the protection of contributor IP and proper compensation of artists.
(Visited 8 times, 1 visits today)