NASA's new on-demand streaming service and upgraded app are now available, ushering in a new world of original content from the space agency for the benefit of all. These new digital platforms are the landing place of original video series, live launch coverage, kids' content, Spanish-language programming, and the latest news as NASA continues to improve life on Earth through innovation, exploration, and discovery.
The new on-demand streaming service is available to download on most major platforms via the NASA App on iOS and Android mobile and tablet devices, as well as streaming media players Roku and Apple TV. Users also may stream online at https://plus.nasa.gov.
"NASA is a leader in the federal government for creating inspirational content that meets people where they are," said NASA Deputy Administrator Pam Melroy. "I am excited we have created a powerful trifecta with the recently revamped NASA website, the launch of NASA+, and the updated NASA App that showcases the many benefits our data can have for all humanity."
These platforms are part of an effort to ensure agency content is more accessible, discoverable, and secure for the public. Earlier this year, NASA launched its revamped nasa.gov and science.nasa.gov websites, creating a new home for research, climate data, Artemis information, and more.
"NASA's new streaming platform and app are where the world can join us as we explore the unknown," said Marc Etkind, associate administrator, Office of Communications, NASA Headquarters. "NASA is the catalyst behind some of humanity's greatest stories; and now, with our new digital presence, everyone will have access to these stories 24/7."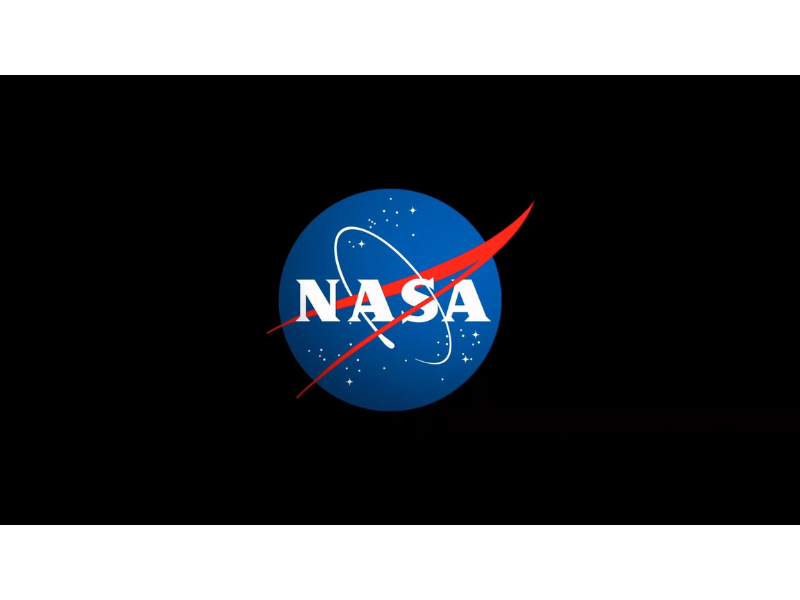 No Cost Access to Humanity's Greatest Stories
Through the ad-free, no cost, and family-friendly streaming service, users will gain access to the agency's live coverage and views of NASA's missions through collections of original video series, including new series debuting on the streaming service.
Beginning today, everyone can enjoy original NASA+ content, including:
A documentary series following each image from the James Webb Space Telescope, as well as a second series highlighting the world's most powerful space telescope from lab to launch
Animated children's shows about the planets, mysteries of the universe, and intergalactic worlds
A series telling the personal stories of Black NASA astronauts
A series that takes viewers behind-the-scenes as a group of scientists work to return America's first asteroid sample
Ultra-high-definition visuals of the cosmos set to a spaced-out soundtrack
Spanish-language content, including a series highlighting Hispanic and Latino NASA employees, climate content for kids, and more
NASA+ also will stream live event coverage, where people everywhere can watch in real-time as the agency launches science experiments and astronauts to space, and ultimately, the first woman and person of color to the Moon.
Universe at Your Fingertips
Downloaded over 30 million times, the NASA app showcases a huge collection of the agency's latest content, including more than 21,000 images, podcasts, news and feature stories, and live event coverage. The app's new updates include:
Full access to on-demand streaming with NASA+
Cloud push notifications
International Space Station sightings and notifications that allow users to watch it pass overhead
The ability to rate photos and explore and share the highest-rated ones
Augmented reality that allows users to view, rotate, and enlarge 3D models of NASA rockets, spacecraft, and rovers
The NASA app is available at no cost. Learn more about the NASA App online.
(Visited 4 times, 1 visits today)