Sun King and Citi have established a first-of-its-kind, bank-led, and entirely Kenyan-Shilling-denominated $130 million sustainable securitization transaction. The transaction leverages Sun King's existing and future Kenyan customers' payments for solar products to raise funding for further growth and expansion.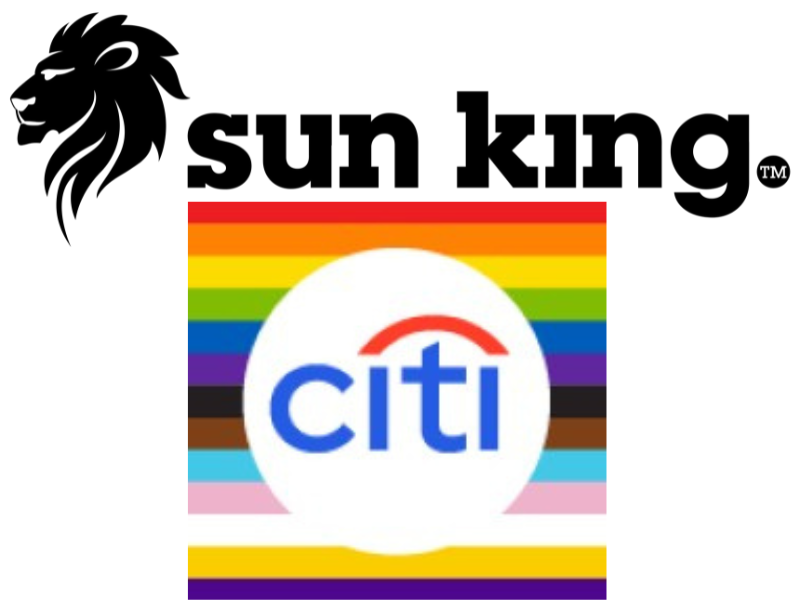 Arranged by Citi and supported by leading development finance institutions and commercial lenders from six countries across the globe, the investment paves the way for future African securitization deals and diversifies funding for Kenya's off-grid solar energy sector. Through the proposed transaction, customers' future payments for solar products bought on credit will be securitized and funded by investors.
Approximately three out of every ten Kenyans live without access to electricity. Many off-grid households devote 5 to 10% of their income to dim, smoky kerosene lanterns or smog-emitting gas generators for light and power. Solar energy offers clean and reliable energy as well as long-term cost savings for homes and businesses, but the upfront equipment cost blocks many Kenyan consumers from transitioning to solar energy.
Industry sources added that thecSun King designs, distributes, installs, and finances solar energy solutions for African and Asian households and businesses who cannot access, rely on or afford traditional electric grid connections. Sun King customers can purchase products using the company's technology-enabled, pay-as-you-go "Easy Buy" financing service, which breaks payments down into regular, affordable installments. These payments can be made via mobile money or cash for as little as $0.15 a day. Approximately half of Sun King's registered pay-as-you-go customers in Kenya are women, the majority of whom access formal financing products for the first time.
Industry sources further confirmef that under the securitization structure, investors are financing the pooled expected future payments from over a million Sun King customers. The structure connects unbanked or underbanked customers to the finance they require to purchase solar assets and provides investors with access to a steady yet underserved market that offers risk-diversified returns.
Sun King is raising the securitization funds using its Sustainable Financing Framework, which has received a Second Party Opinion (SPO) from Moody's Investor Relations ("Moody's"). The SPO assesses the framework with a Very Good Sustainable Quality Score (SQS) and highlights its significant contribution to sustainability. The framework, facilitated by Citi, explains Sun King's approach to integrating sustainability considerations into specific financial instruments, which facilitate enhanced access to clean energy and contribute to meeting the United Nation's Sustainable Development Goals.
This securitization involves participation by both commercial and development finance institutions, including Absa Bank Kenya PLC, British International Investment, Citi, FMO, Norfund, Stanbic Kenya, and the Southern African Trade and Development Bank. Citi served as the sole arranger, lead placement agent, security agent, facility agent, cash manager, sustainability structuring bank, and secured accounts bank with Standard Bank Group acting as the co-placement agent.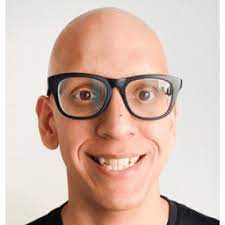 Anish Thakkar, Co-Founder, of Sun King, stated "Over one billion people live off the reliable electric grid. This number is projected to rise. Sun King's proven pay-as-you-go service dismantles the up-front cost barrier that blocks consumers from purchasing solar energy systems. This securitization could be key to unlocking the extensive capital needed to fund solar energy initiatives at the scale the climate crisis requires. We applaud Citi for orchestrating this innovative transaction, which brings together leading organizations from across the development finance and commercial banking sectors. We thank all the investors for their support and trust. These trailblazing financial mechanisms can convert the global challenges of energy access, social development, and climate action into compelling investment opportunities."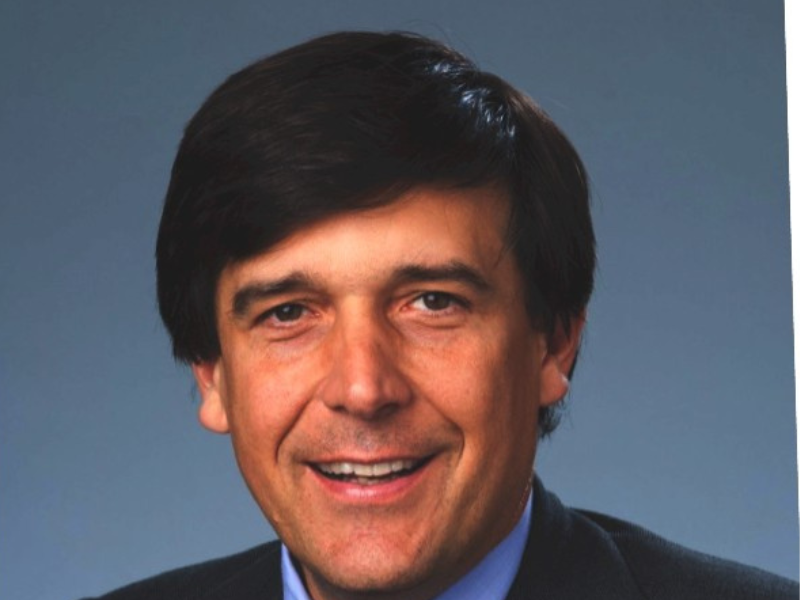 Manolo Falco, Global Co-Head of Investment Banking at Citi, stated: "Sun King has been an important client for many years and we are pleased to be supporting them with this catalytic transaction. Our unrivaled global network and track record for delivering innovative sustainable finance solutions mean we are expertly placed to build local sustainable financial infrastructure from the ground up. This first-of-its-kind deal originated from Citi's Social Finance division, which supports socially conscious companies globally and was delivered in conjunction with our leading Financing and Securitisations team."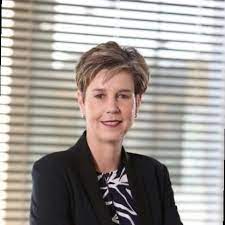 Rentia van Tonder, Global Head of Power, Standard Bank stated: "Africa is well positioned to benefit from the green economy, and we are proud to have partnered with Sun King to facilitate this landmark transaction. It is another demonstration of Standard Bank's ongoing commitment to drive sustainable growth in Africa's renewable energy sector. Our clients are looking at transitioning to net zero and fast-tracking renewable energy as a key value proposition, and as such we have prioritized sustainable finance as a way to unlock growth across African economies. As the largest bank on the continent, we have the local knowledge and a good opportunity to play a leading role to realize the possibilities presented by Africa's longer-term structural trends."
(Visited 15 times, 1 visits today)