Leigh Sewell, owner and operator of the recently opened Monkee's of Richmond, announces her ownership of Monkee's of Virginia Beach after a successful grand re-opening on Nov. 2.
Monkee's of Virginia Beach, previously located in the Town Center of Virginia Beach, has relocated to 1556 Laskin Rd, Unit 142 in Hilltop East Shopping Center.
"I am thrilled about our move to Hilltop. The feedback we received from our customers was that they wanted us closer to where they lived and worked, so that it would be more convenient for them to shop," said Sewell.
Sewell has the keen sense of efficiency and organization necessary to operate both locations effectively. Her valuable experience as president of two hospital systems in Richmond has provided her with the management skills and drive to make each store a success.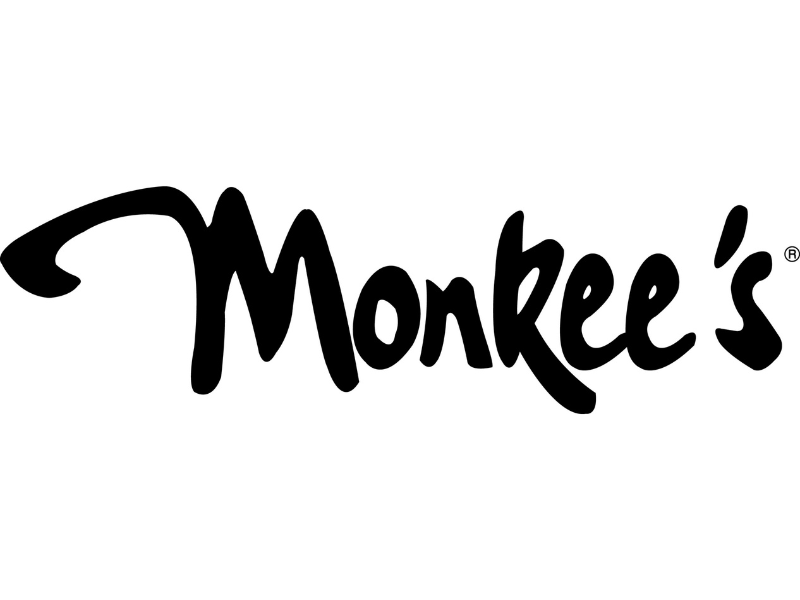 The Virginia Beach store includes a variety of new inventory and a mural created by the same artist who created the custom artwork in the Monkee's of Richmond store. The pops of color in both locations embody the stylish and feminine feel of Monkee's boutiques.
"Hilltop is the perfect location! The center is truly a 'one-stop shop' for anything you need or want, and parking is so easy, which had become a barrier for us at Town Center," she said.
Monkee's boutiques are known for offering a hands-on shopping experience where customers can receive personal styling advice and high-quality items, differentiating the stores from other fashion retailers. All 49 individually owned and operated Monkee's stores were built on the love of fashion and have the ultimate selection of the latest trends.
"We are so excited to continue to offer a curated collection of the latest fashion trends, timeless classics and one-of-a-kind pieces that cater to three generations of women in the Hampton Roads community," said Sewell.
(Visited 8 times, 1 visits today)