Nexa3D, one of the ultrafast polymer 3D printing leaders, announced today at Formnext, the introduction of Nexa AI – a state-of-the-art AI platform for its XiP Pro Industrial 3D Printer. The innovative software package harnesses the power of artificial intelligence and machine learning to revolutionize the 3D printing user experience, simplifying and automating the entire end-to-end process, from file preparation to post-processing.
Nexa AI aims to provide users with the print intelligence needed to ensure first-time print success, every single time. This is of tremendous value to industrial and production users where print repeatability and reliability are paramount to scaled additive production. The software's intelligence amplifies with each print, continually enhancing its efficiency and effectiveness. Users will benefit from streamlined and automated workflows, remote monitoring and print management, and real-time error detection, intervention, and remediation. The resulting user benefits include reduced material consumption, lower labor costs, higher production yields, and superior process repeatability.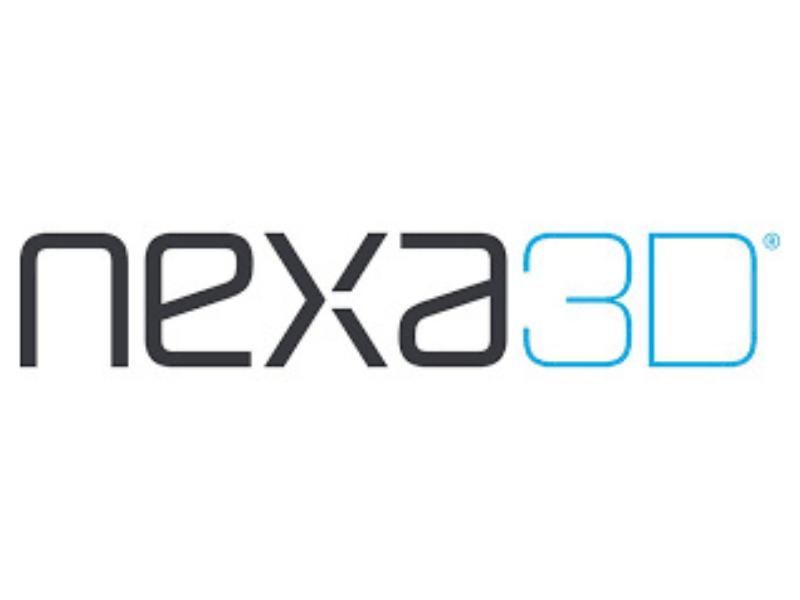 "To truly scale additive production, process repeatability and reliability are absolutely paramount. Until now, 3D printers have been able to create anything but learn nothing. We believe that Nexa AI will materially change this paradigm. The ability to incorporate the physics of the print process into the printer intelligence is a huge step forward in the understanding of every aspect of the way we create 3D printed parts," said Izhar Medalsy, Nexa3D's Chief Technology Officer. The Nexa AI platform integrates artificial intelligence and machine learning into additive manufacturing, optimizing build orientation, reducing material waste, and minimizing post-processing. The data is collected with every print and then used to continuously tweak and further optimize parameters in order to prevent things like failed prints, suboptimal support structures, optimize print speed, and inefficient post-processing.
Nexa AI's base module is available immediately while subsequent features and updates will be made available later this year. The AI-enabled print intelligence coupled with Nexa3D's ultrafast print speed and machine performance will drive operational efficiencies and further improve production yields for industrial users, reinforcing Nexa3D's commitment to pushing the boundaries of scaled additive production.
(Visited 13 times, 1 visits today)